This article was originally published on this site
Another week is coming to an end – time to catch up on all of the web design and development articles we've found that were published in the past seven days. So pull up a chair, grab a cuppa, and catch up on anything you may have missed, in another edition of "This Week In Web Design"!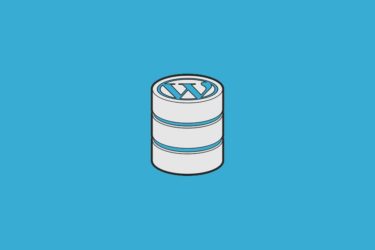 WordPress is one of the best beginner-friendly platforms considering that you don't even have to be an experienced web designer to create an amazing website with it. This feature of WordPress has made it the most popular CMS among new individuals who joined the field.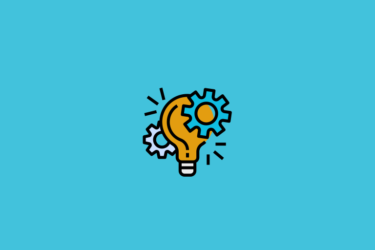 It's sometimes said that creativity is 'born out of chaos.' These words conjure up romantic images of wild-hearted creatives, working all hours, breaking all the rules and, from a fog of confusion, conjuring unique work that changes the world. But while that all have a certai…