This article was originally published on this site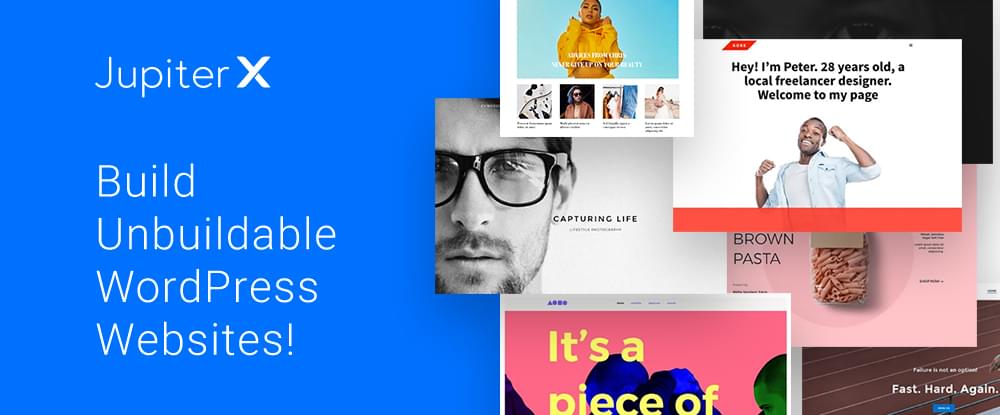 This sponsored article was created by our content partner, BAW Media. Thank you for supporting the partners who make SitePoint possible.
Some WordPress users tend to avoid using multipurpose themes. They do so for reasons that would seem to make common sense. They subscribe to a popular saying – "jack of all trades, master of none." Here, anything designed to do everything won't do some, if any, of them particularly well.
There are, of course, some multipurpose or all-in-one design tools that simply can't get the job done. Some may be poorly coded or have other faults. But there are plenty that make excellent choices for building almost any type of website.
If there's a problem, it's that there are too many good ones. Finding a responsive theme that fits your needs can be a challenge.
Searching for an alternative to plowing through a whole host of multipurpose themes? Consider checking out this list of our 12 favorite multipurpose themes for 2019.
Starting with the popular…
The post The Top 12 Multipurpose WordPress Themes to Choose in 2019 appeared first on SitePoint.