This article was originally published on this site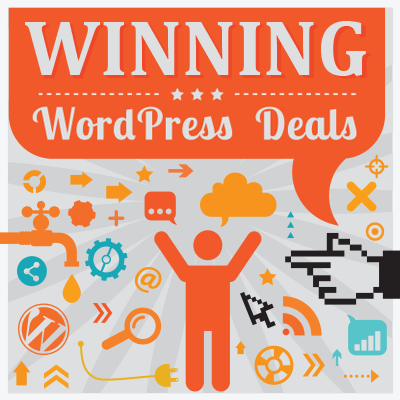 As a follow up to a previous post, in which we took a look at the differences between Squarespace and WordPress — and in parallel to another of our previous posts, in which we had a look at 50 Notable Examples of Extremely Famous Brands Using WordPress — we figured it might be fun to also take a look at some real-life sites using Squarespace.
Whether you're looking to see what Squarespace can do or examine some of the technicalities of the platform in general — or maybe you're just looking for a little inspiration to carry over to your own site — here's a collection of over 35 absolute beauties (some of which you may even recognize).
Listed in no particular order:
Slow Travel Magazine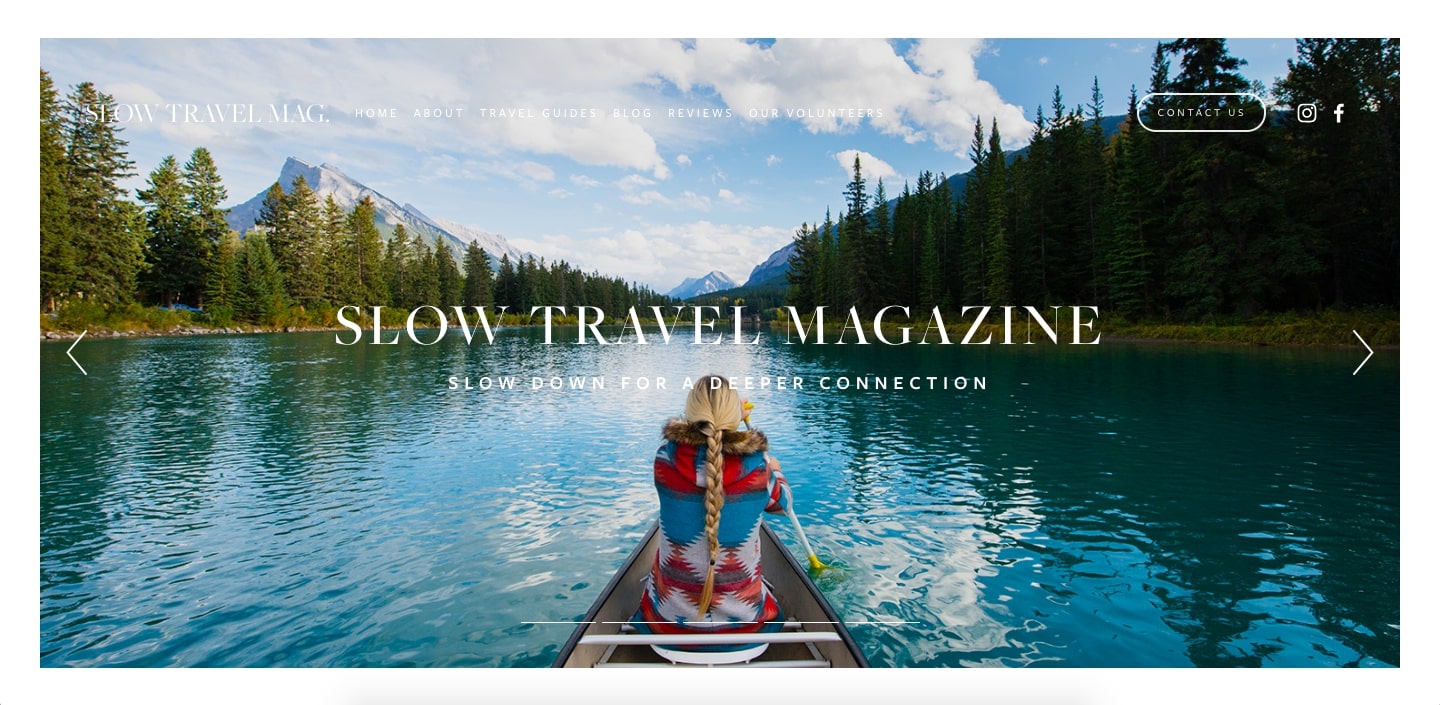 New Inc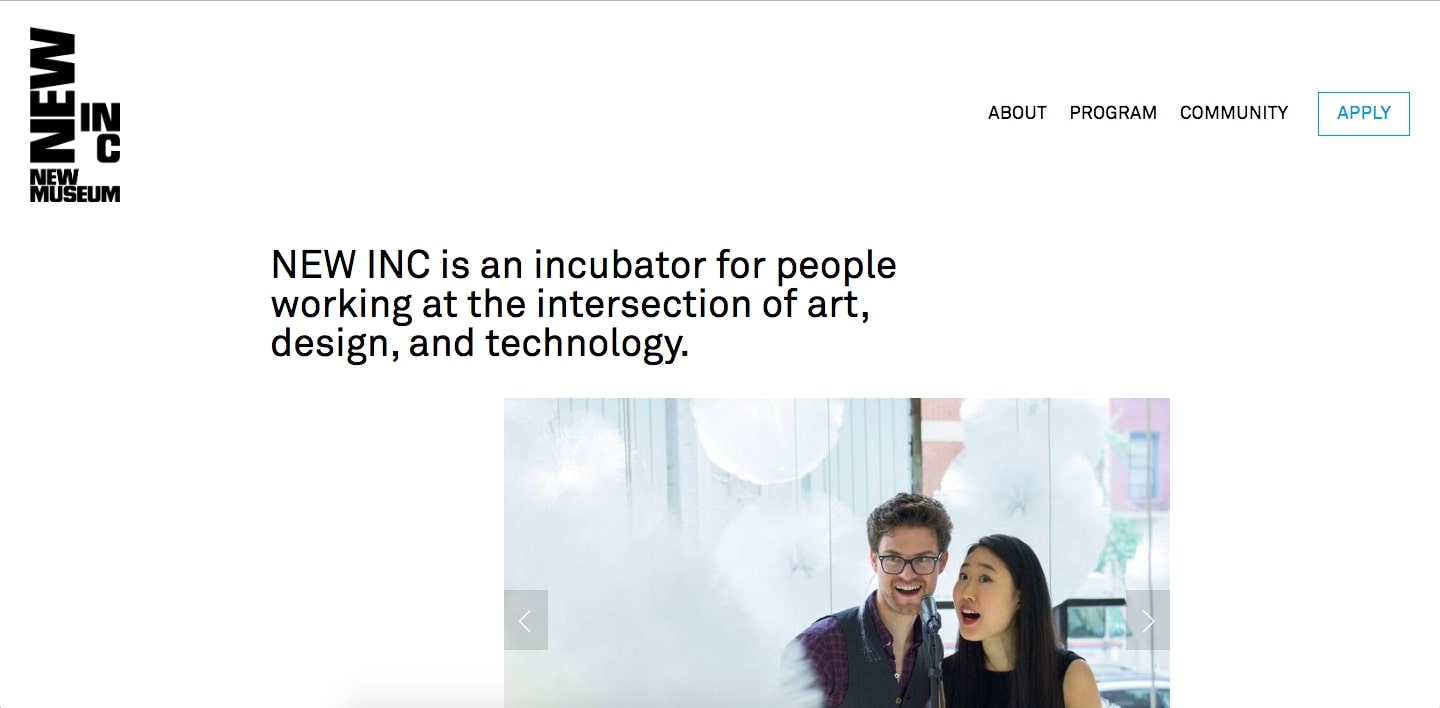 Active Schools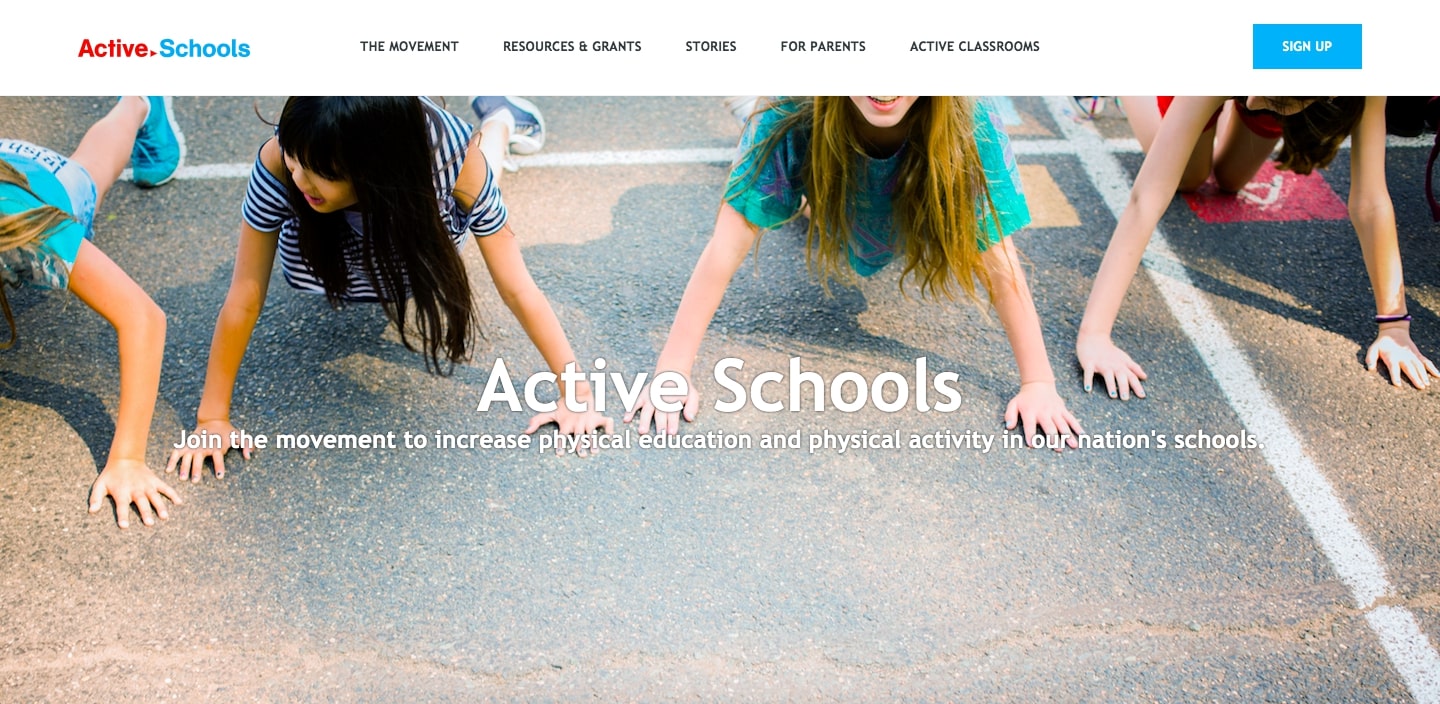 A+I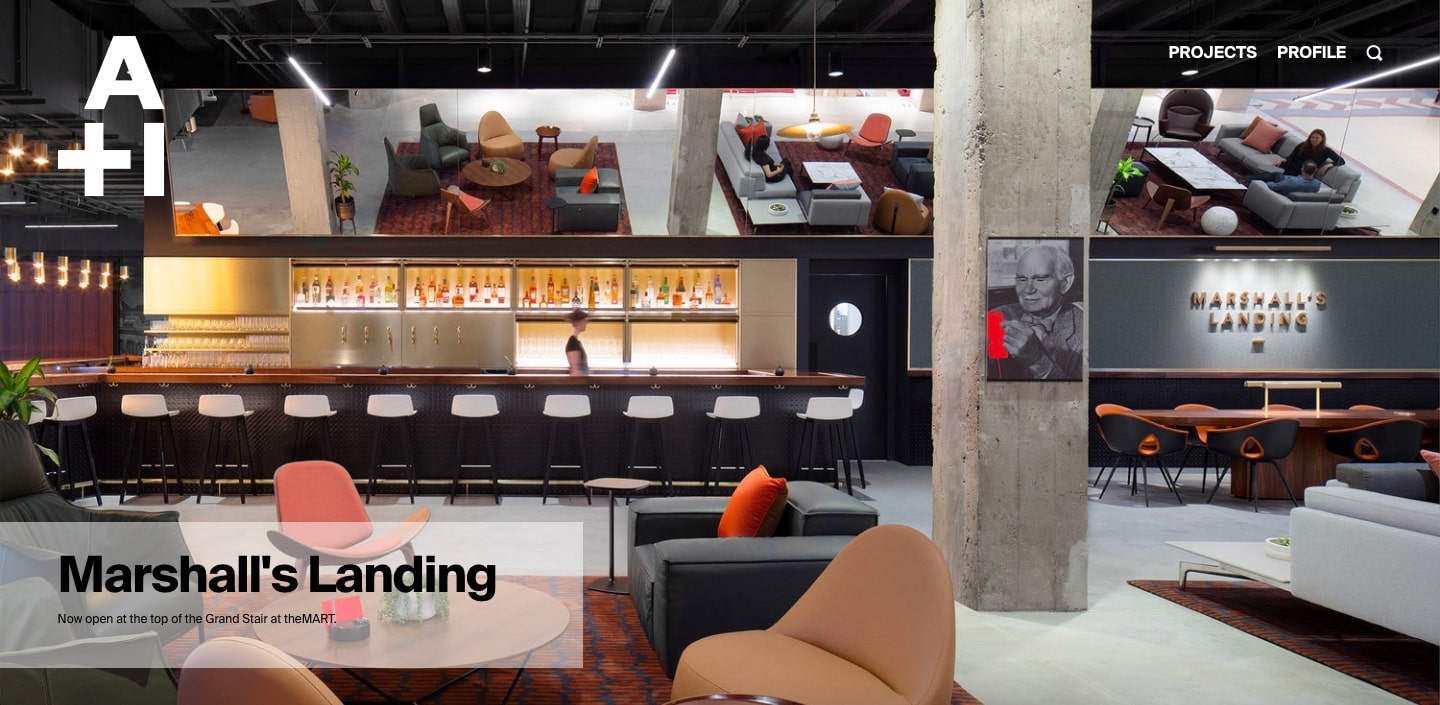 Collective Quarterly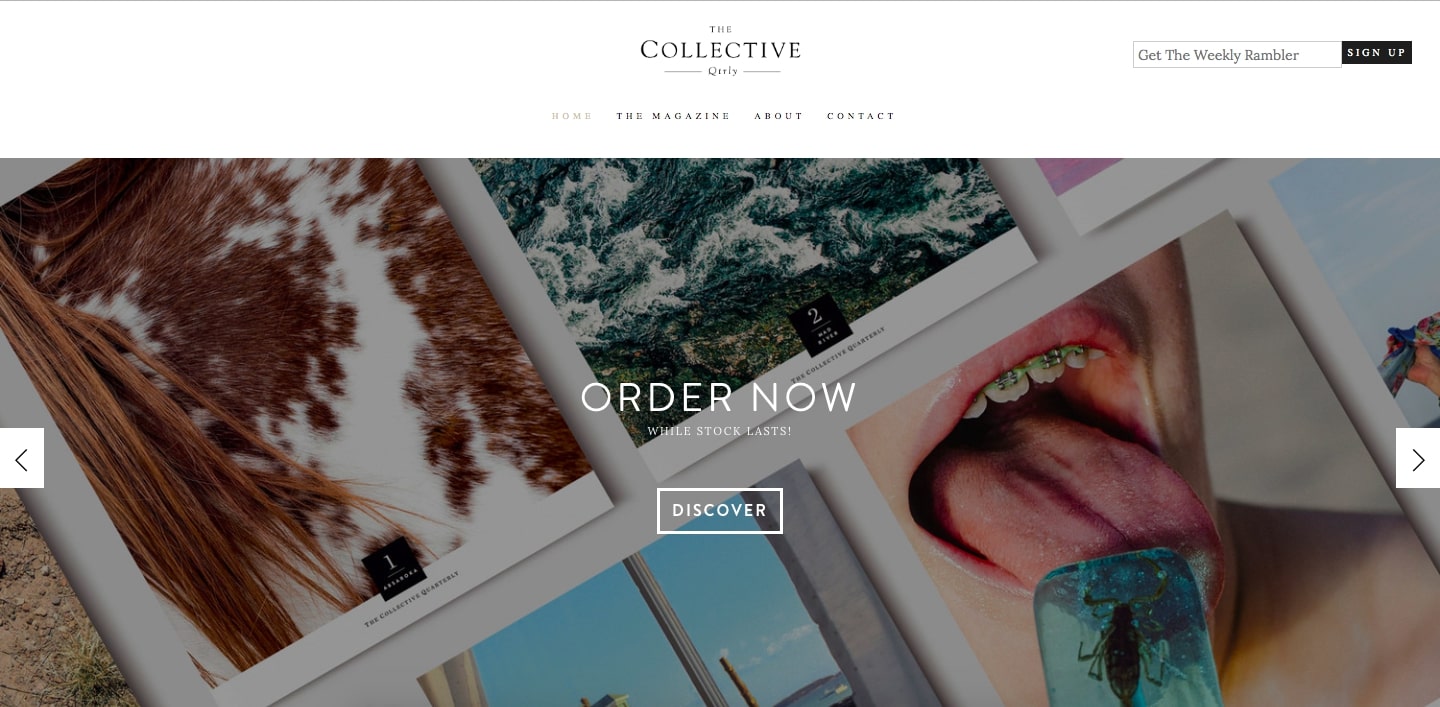 R29 Creative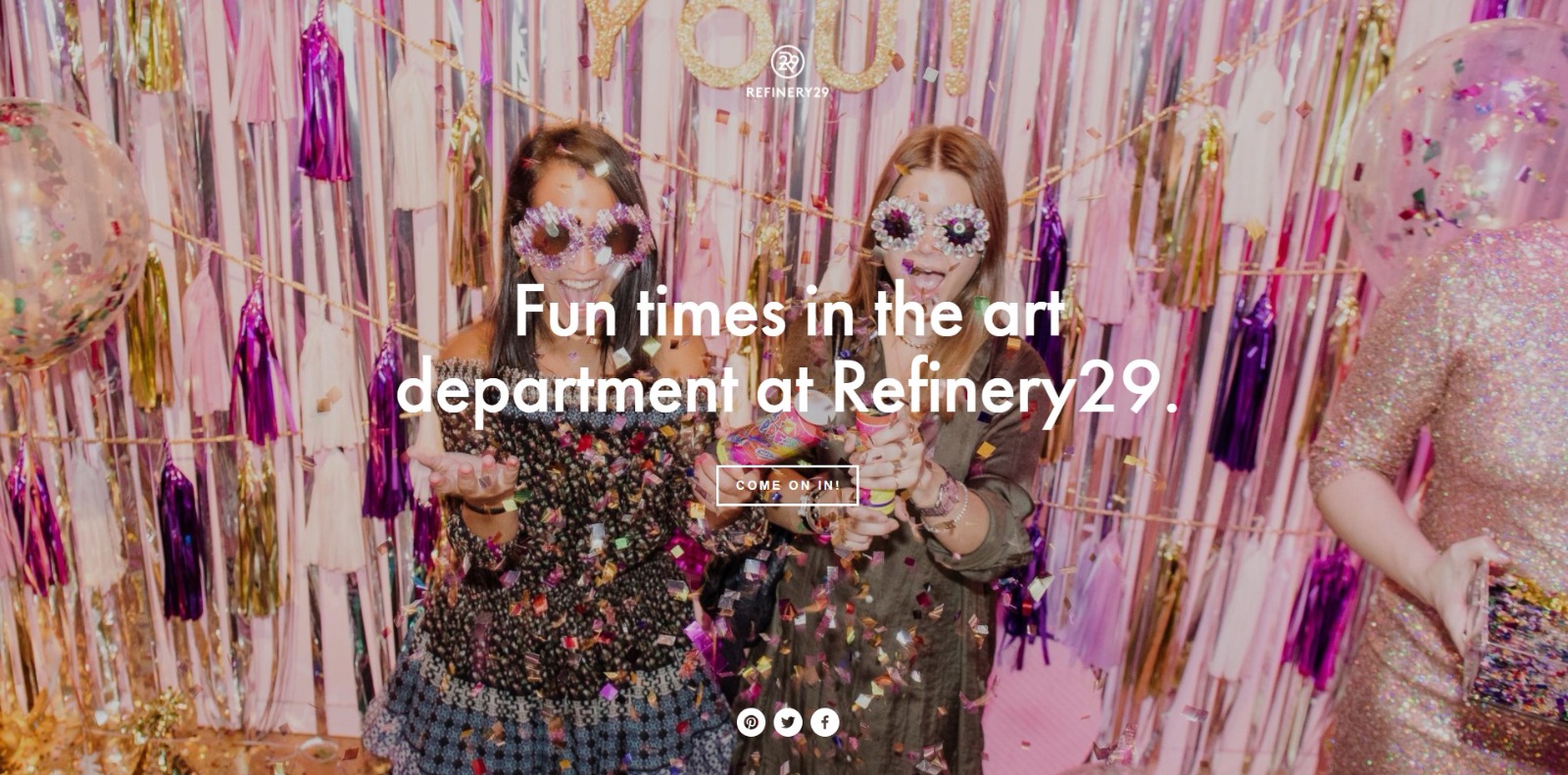 Fighting Eel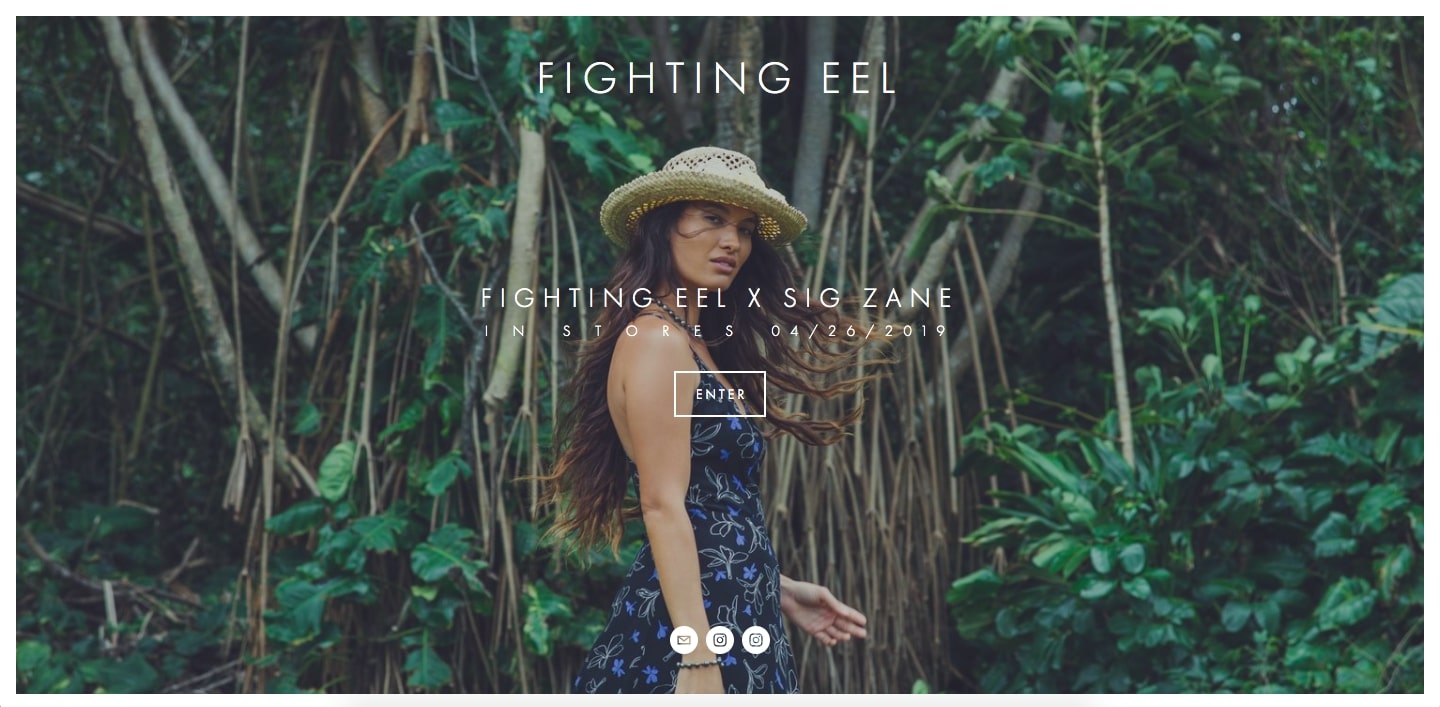 Darren Booth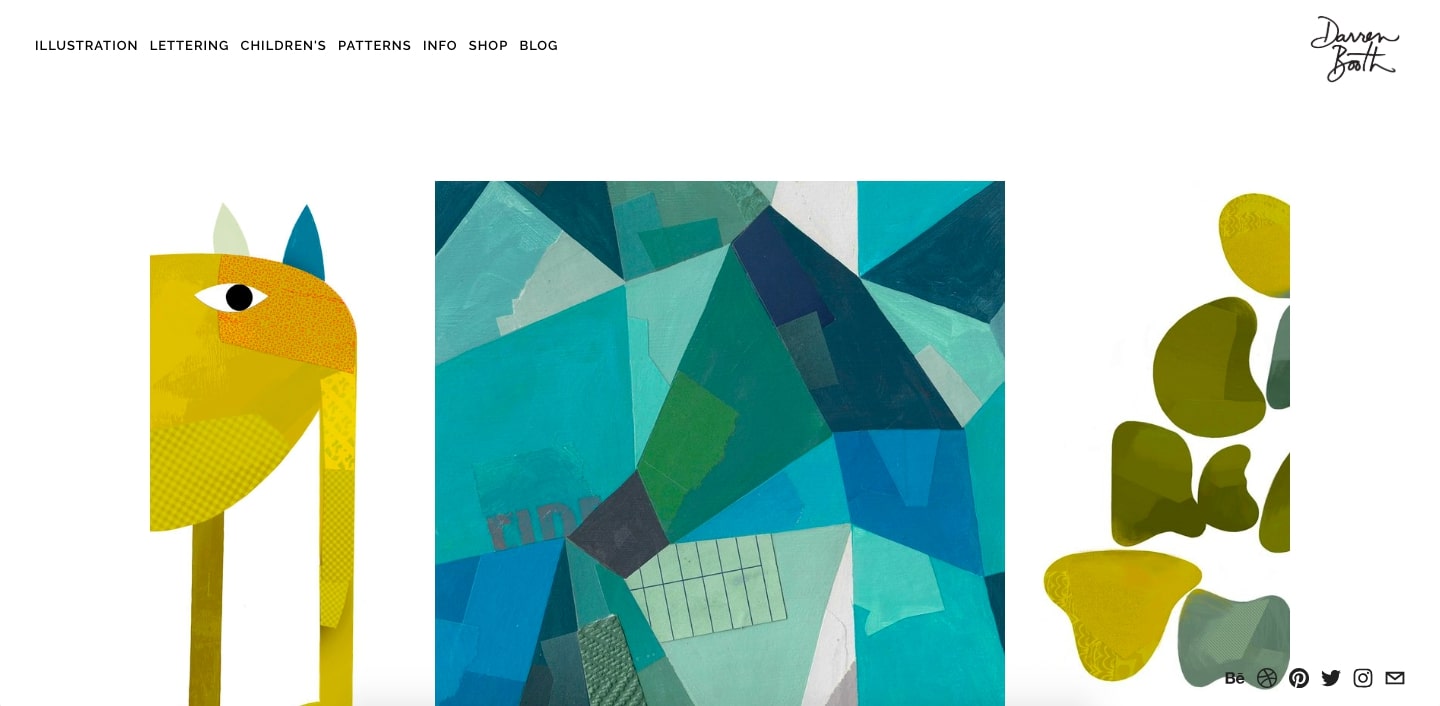 PICA Things We Love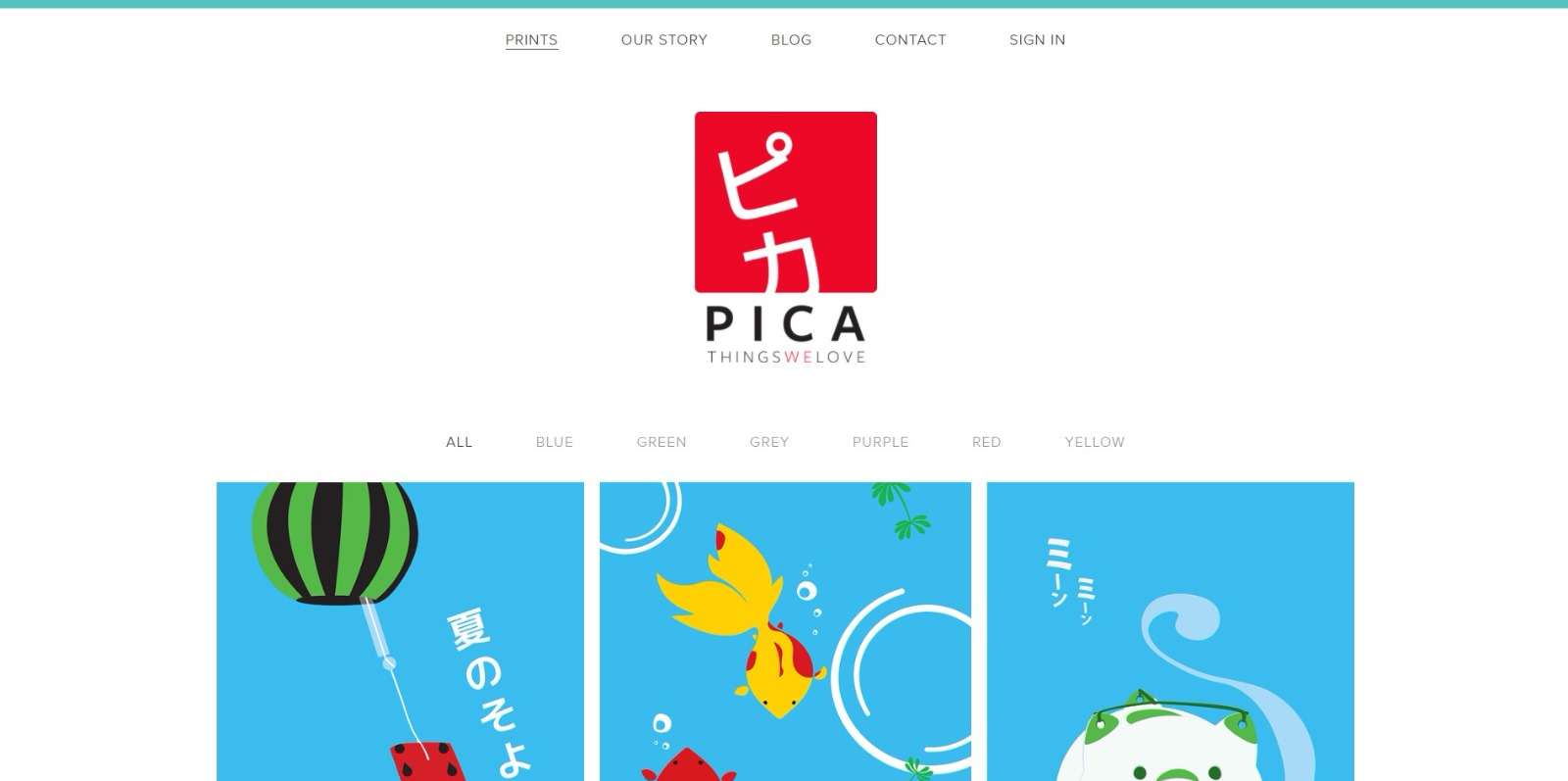 SJK Audio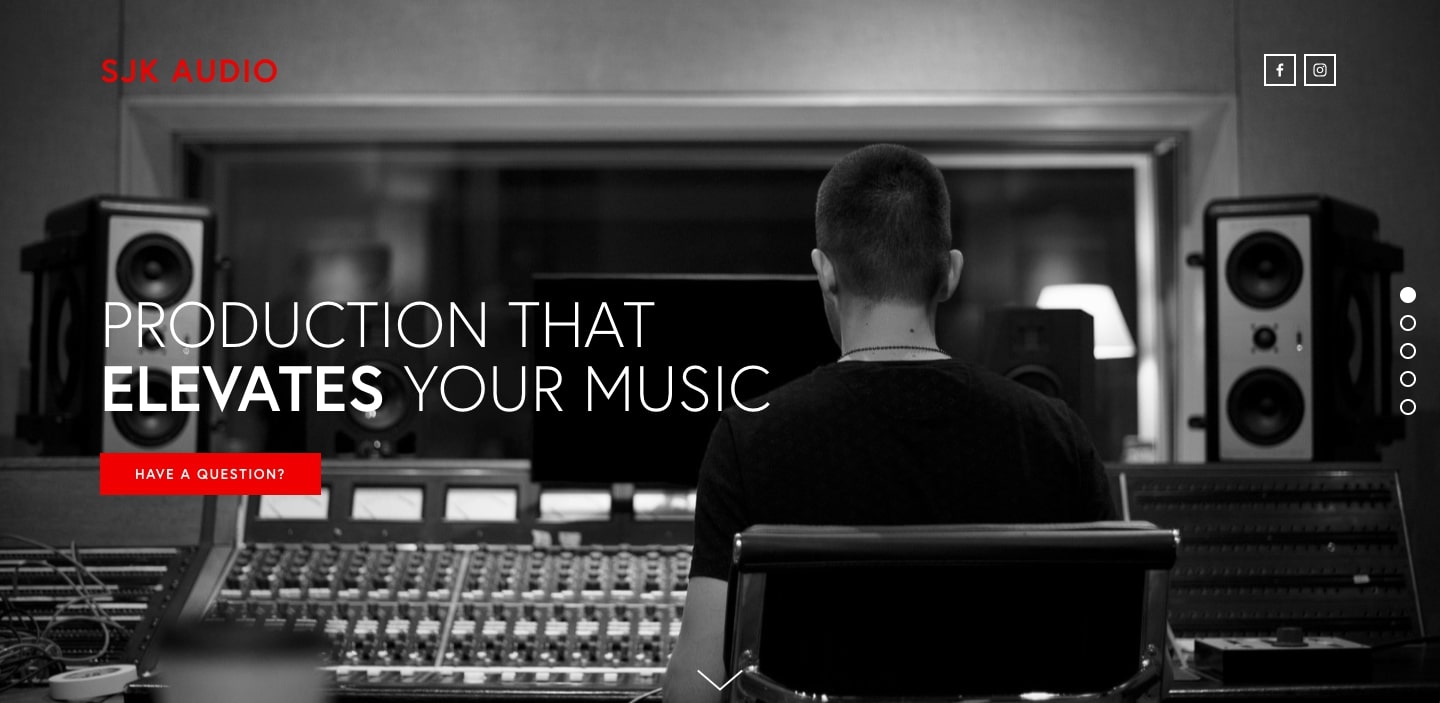 Wired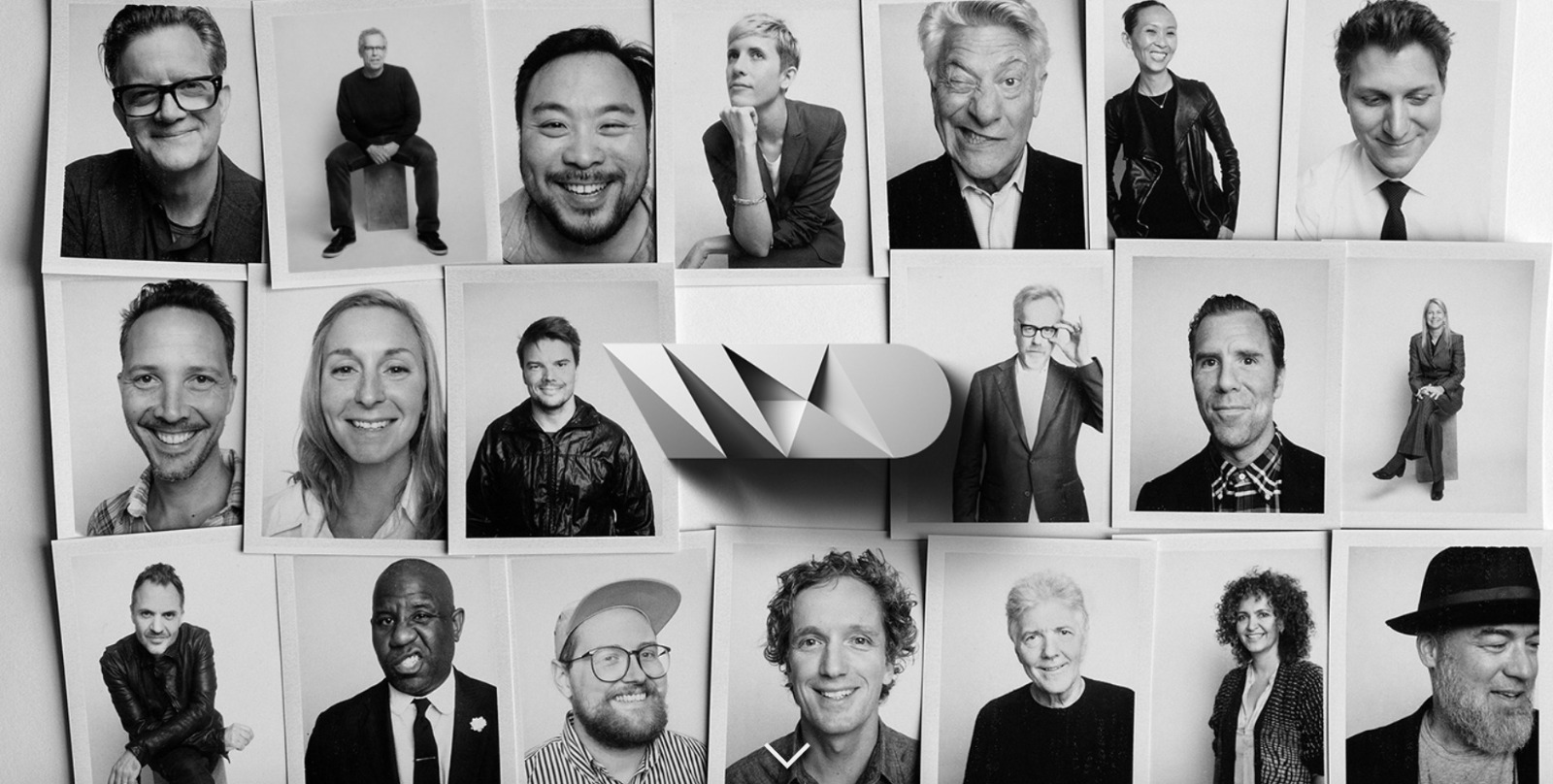 Bandsintown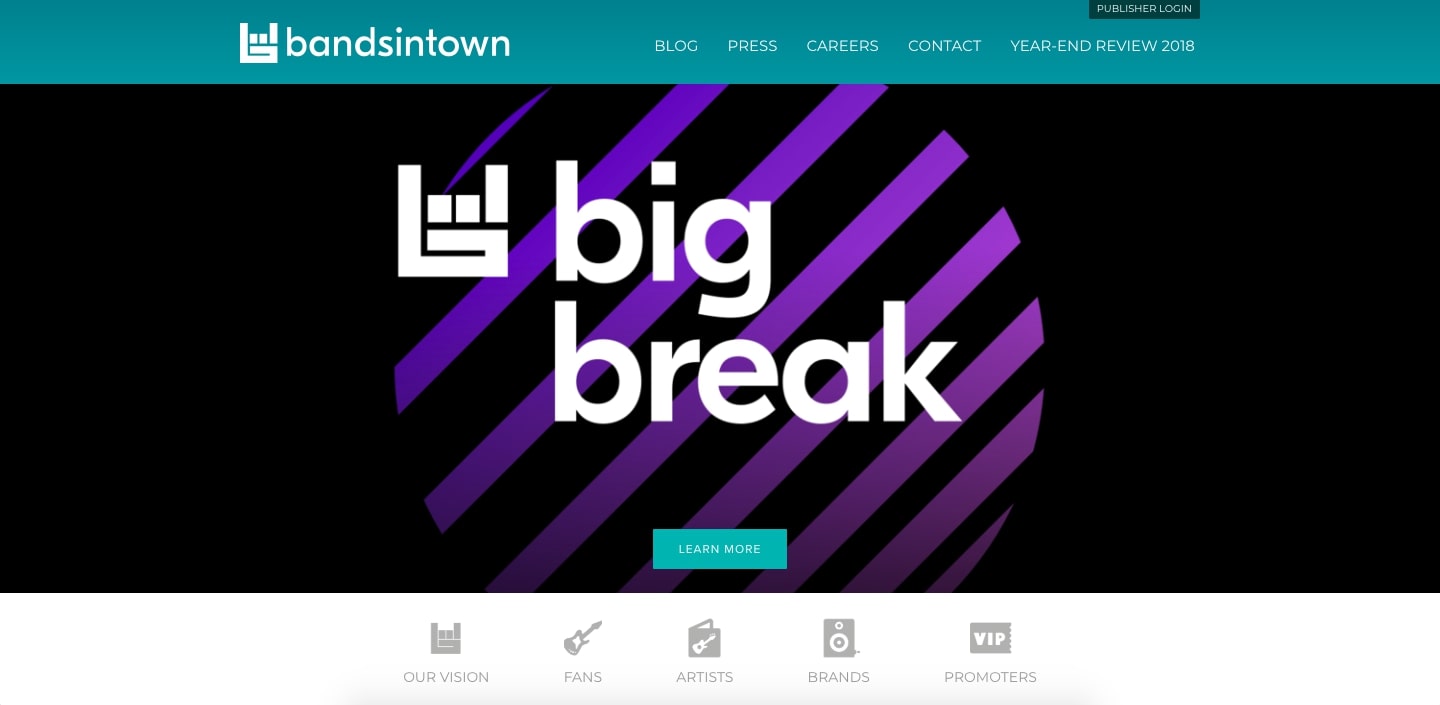 Egg Shop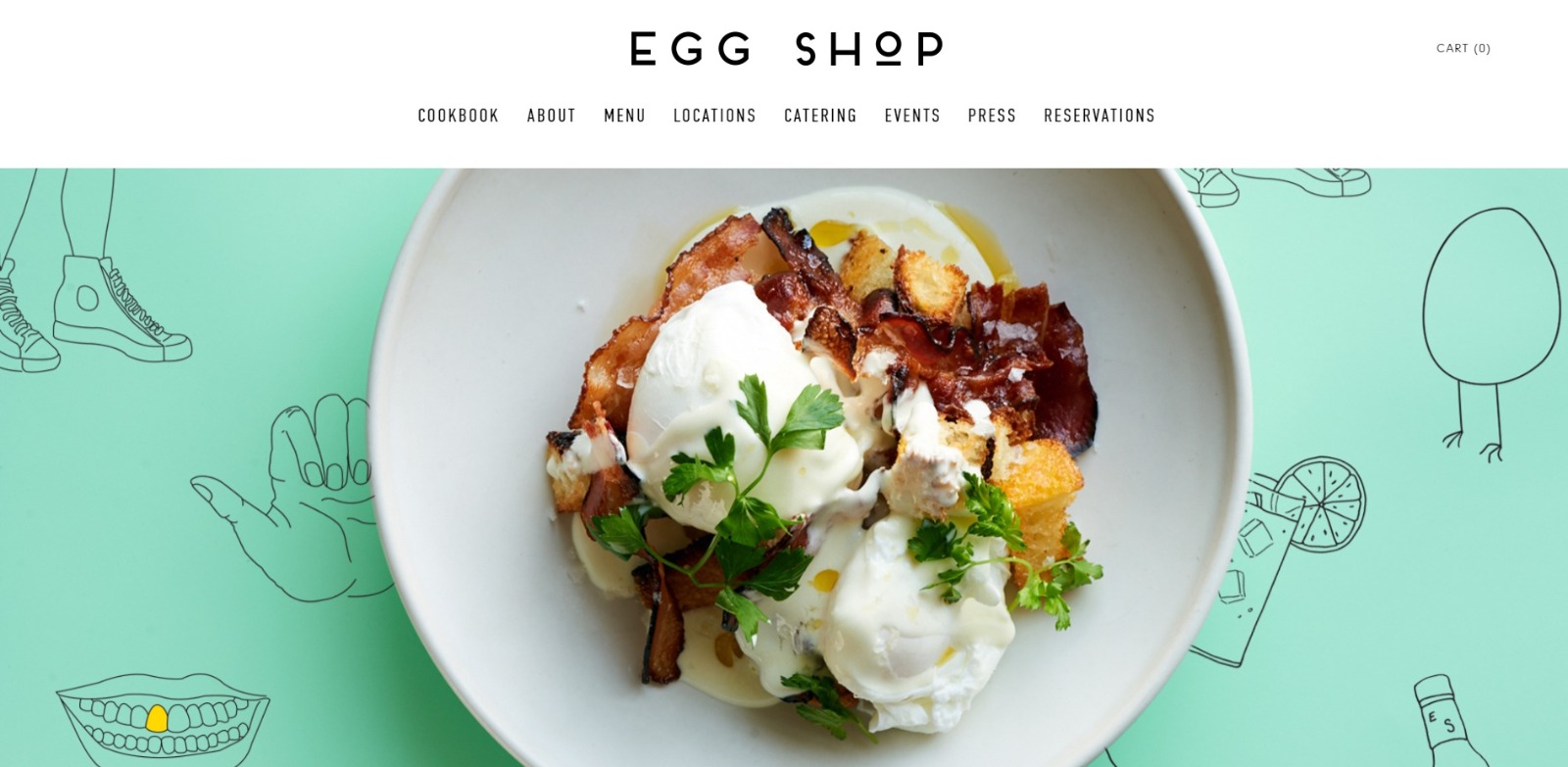 The Hatch Institute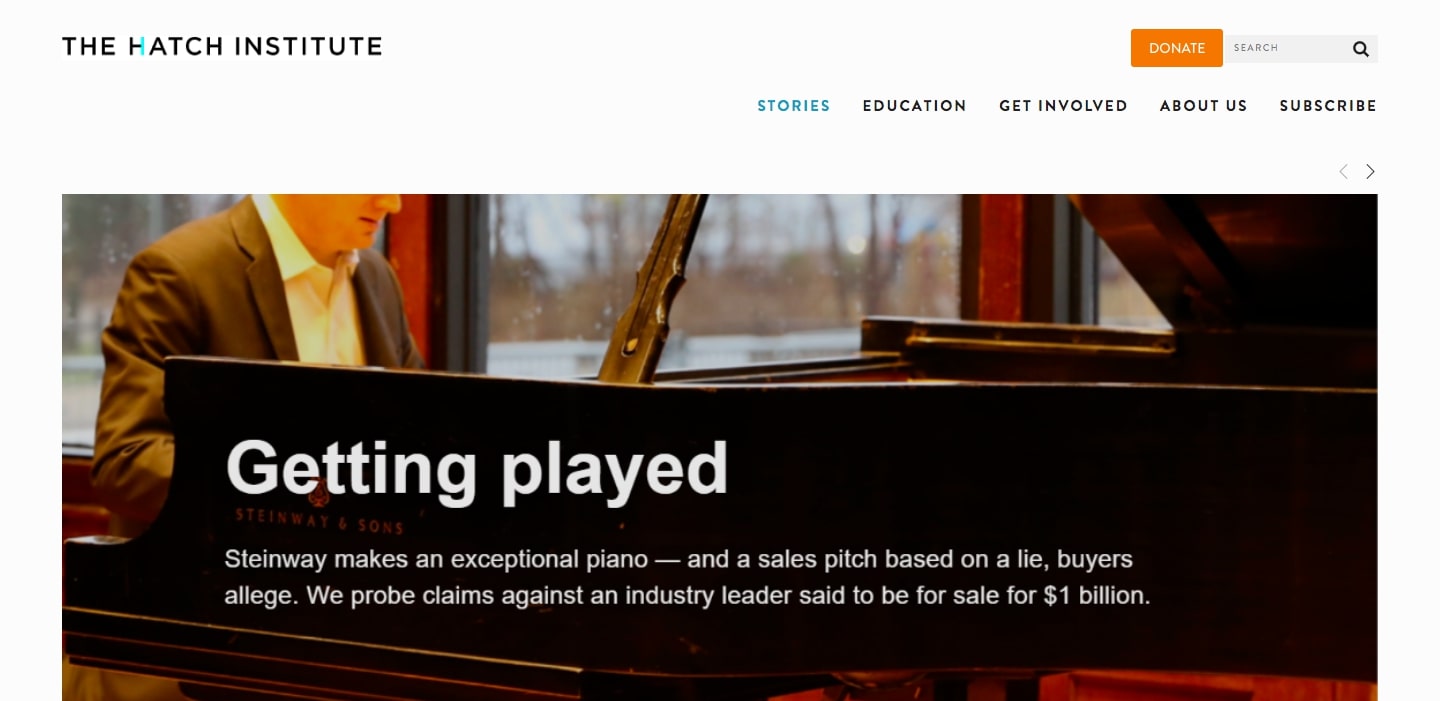 Alder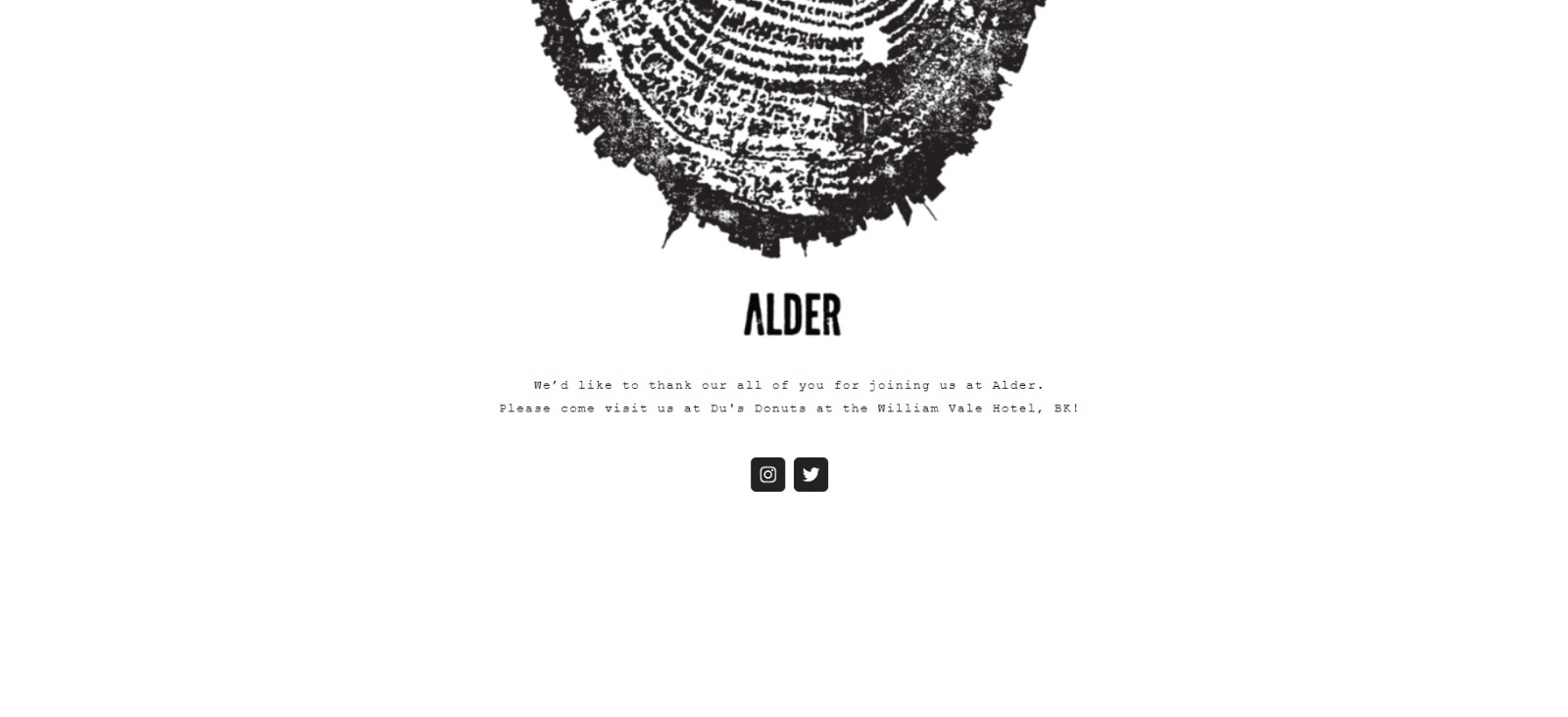 Tudor Watch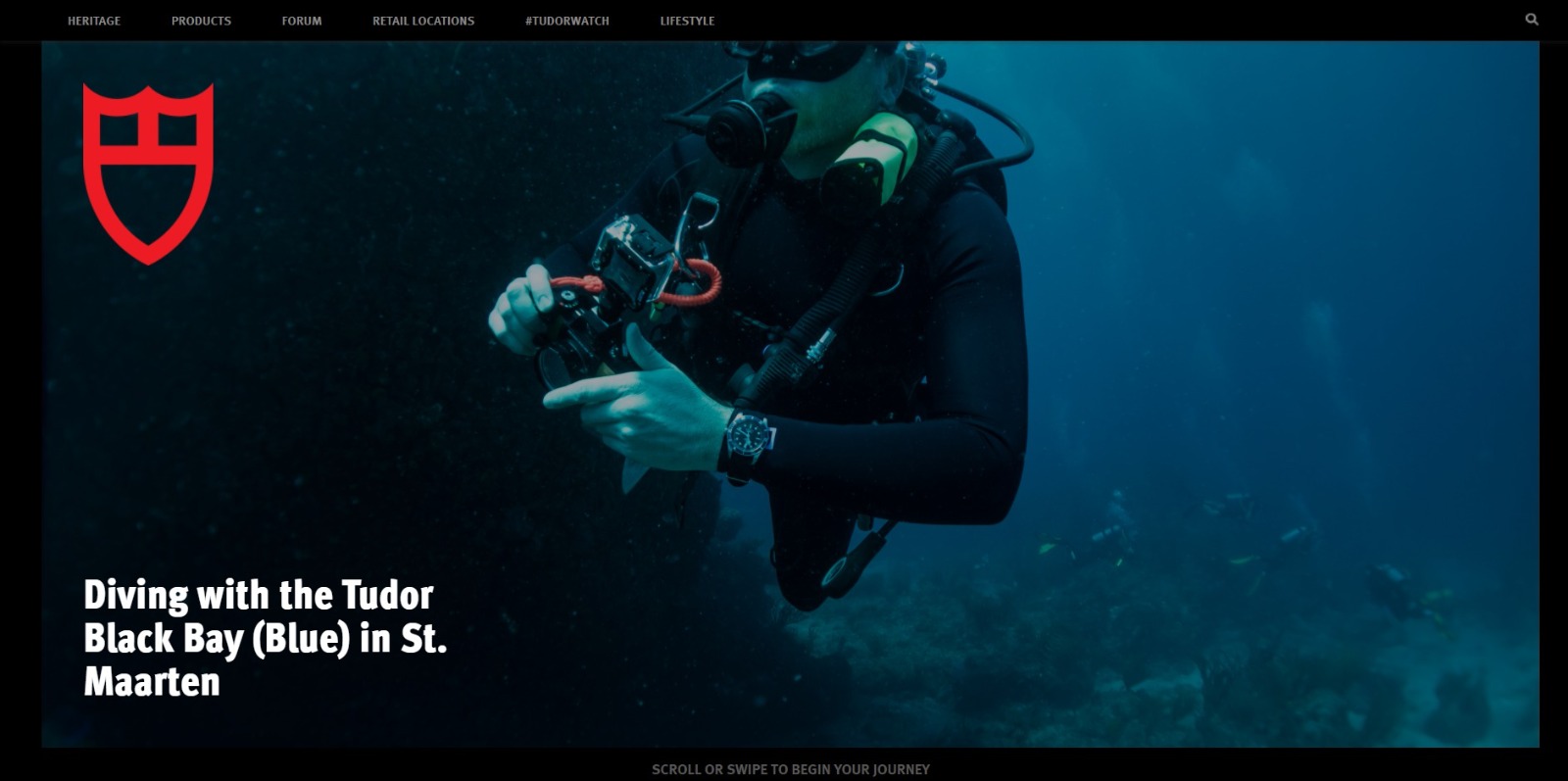 Rodarte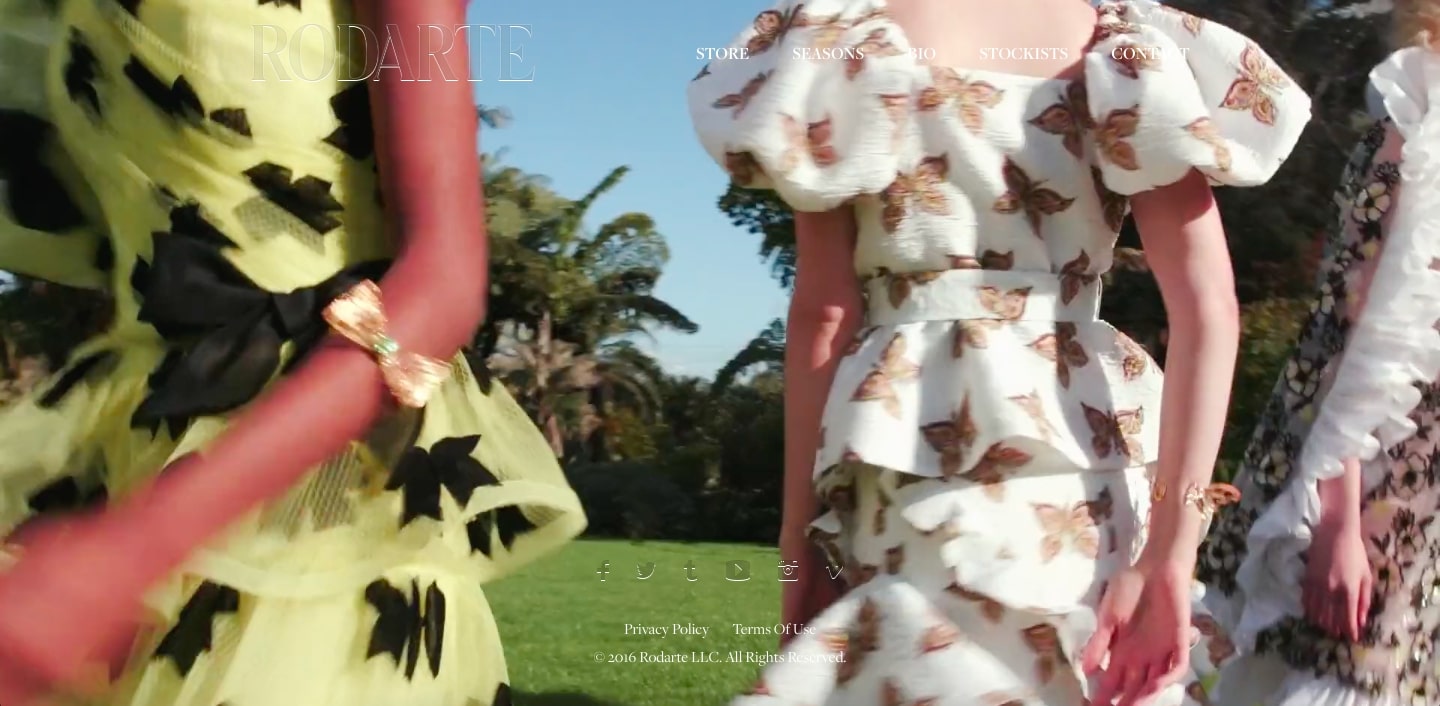 Dixie Chicks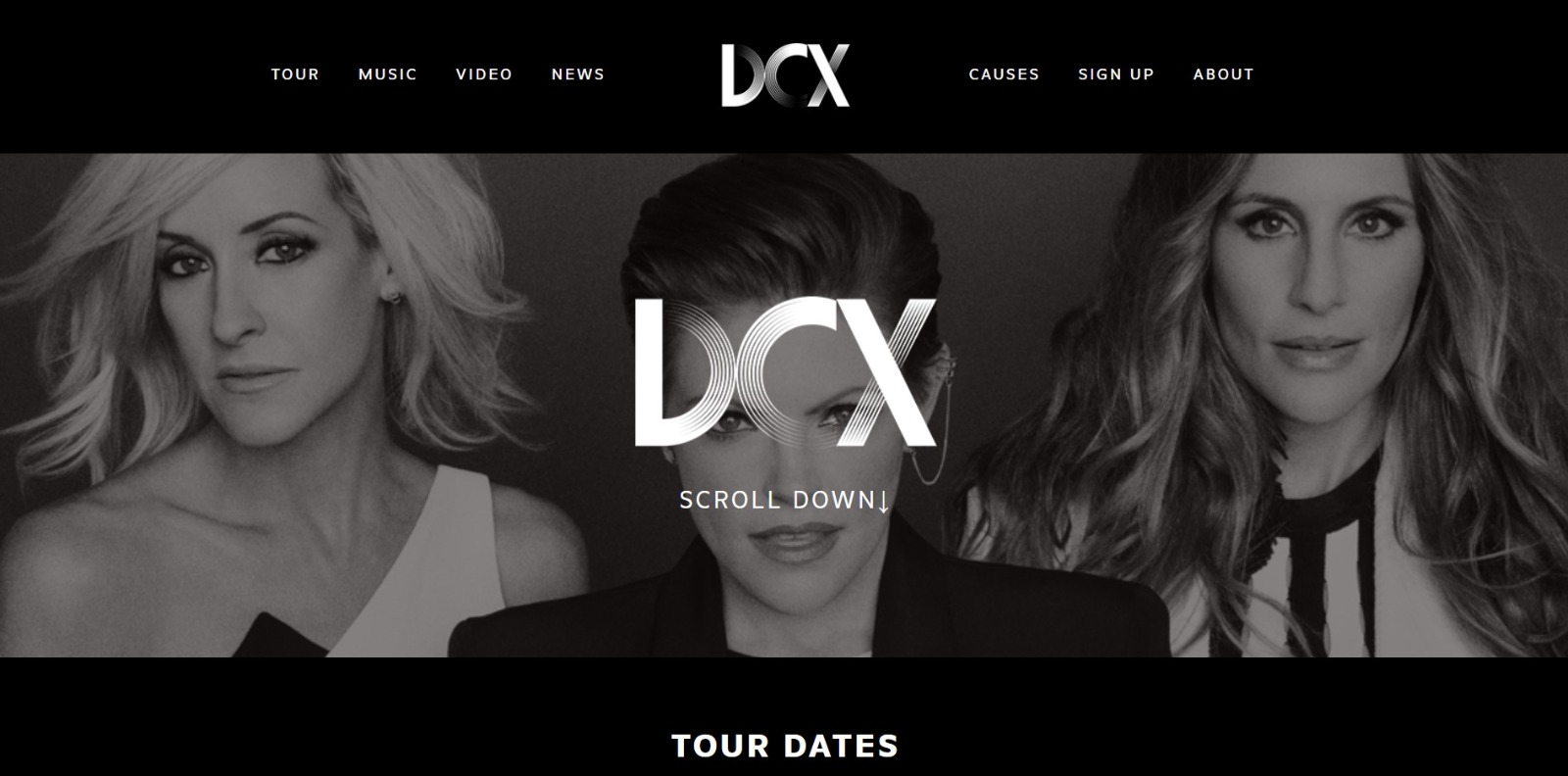 Tian Sydney
Cor Cellars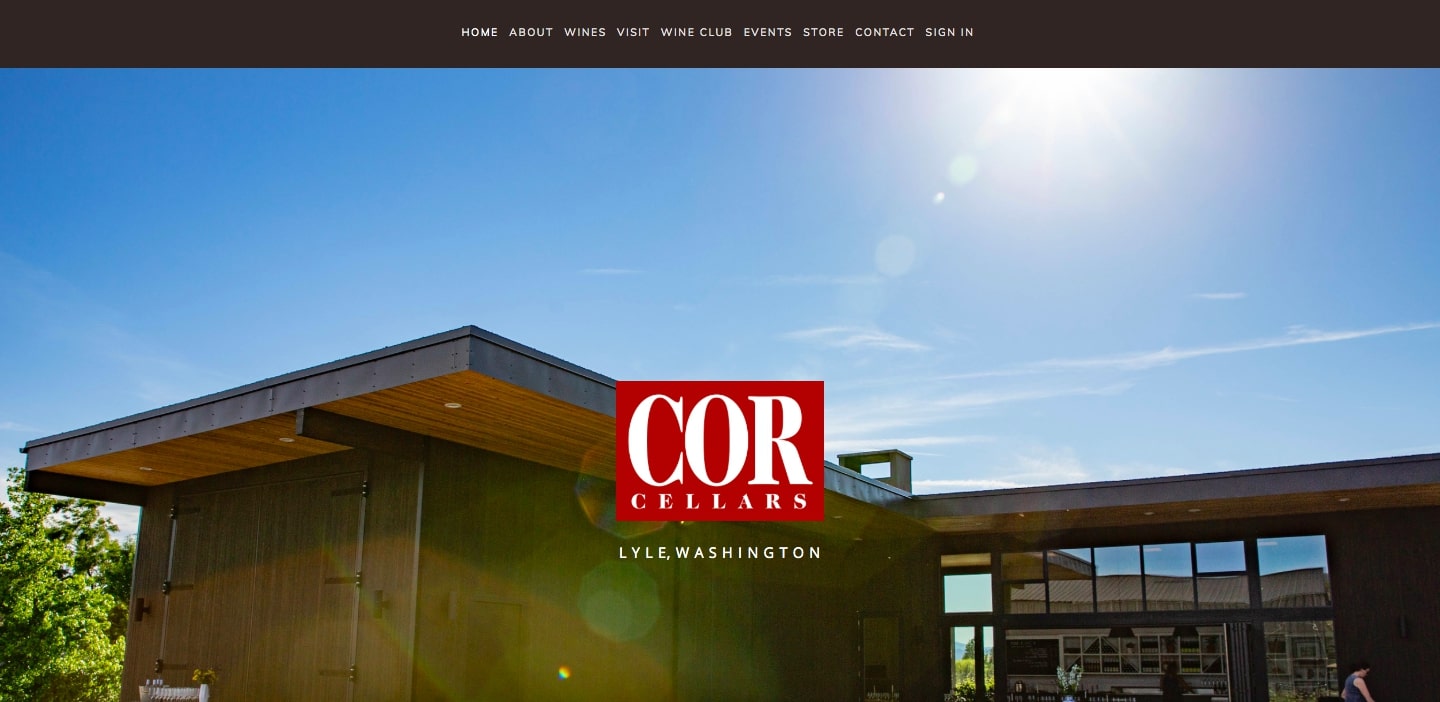 Lift Environmental Design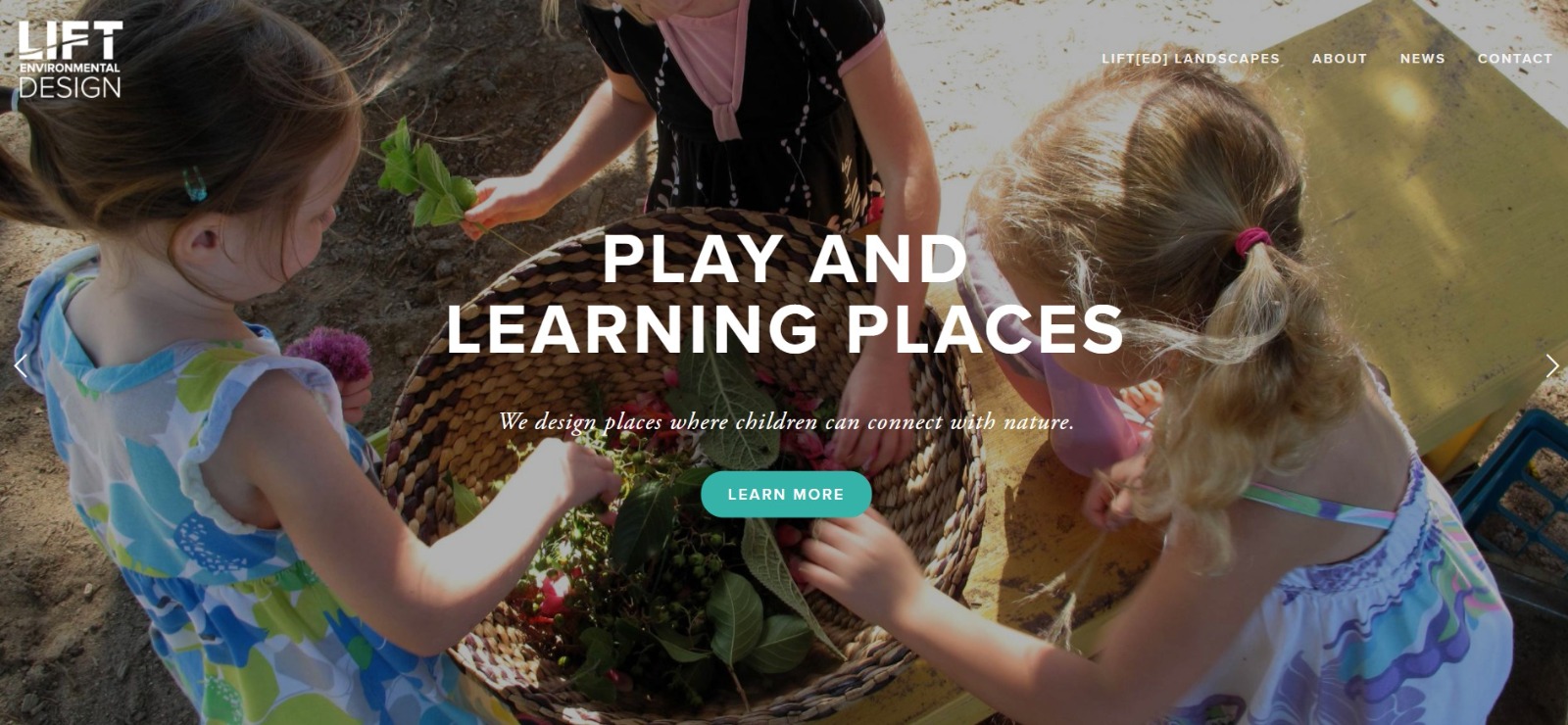 Lumio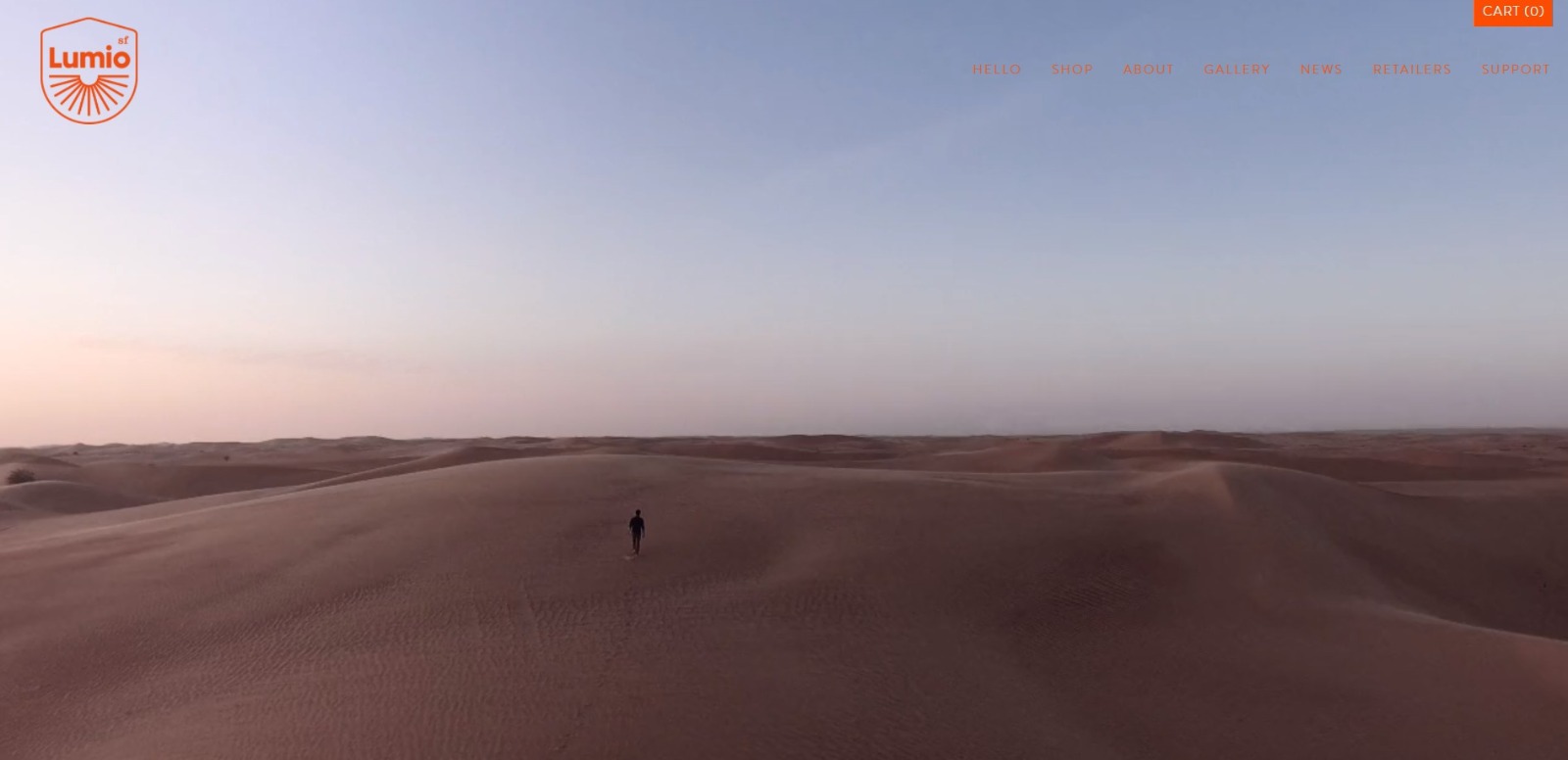 Beta Takaki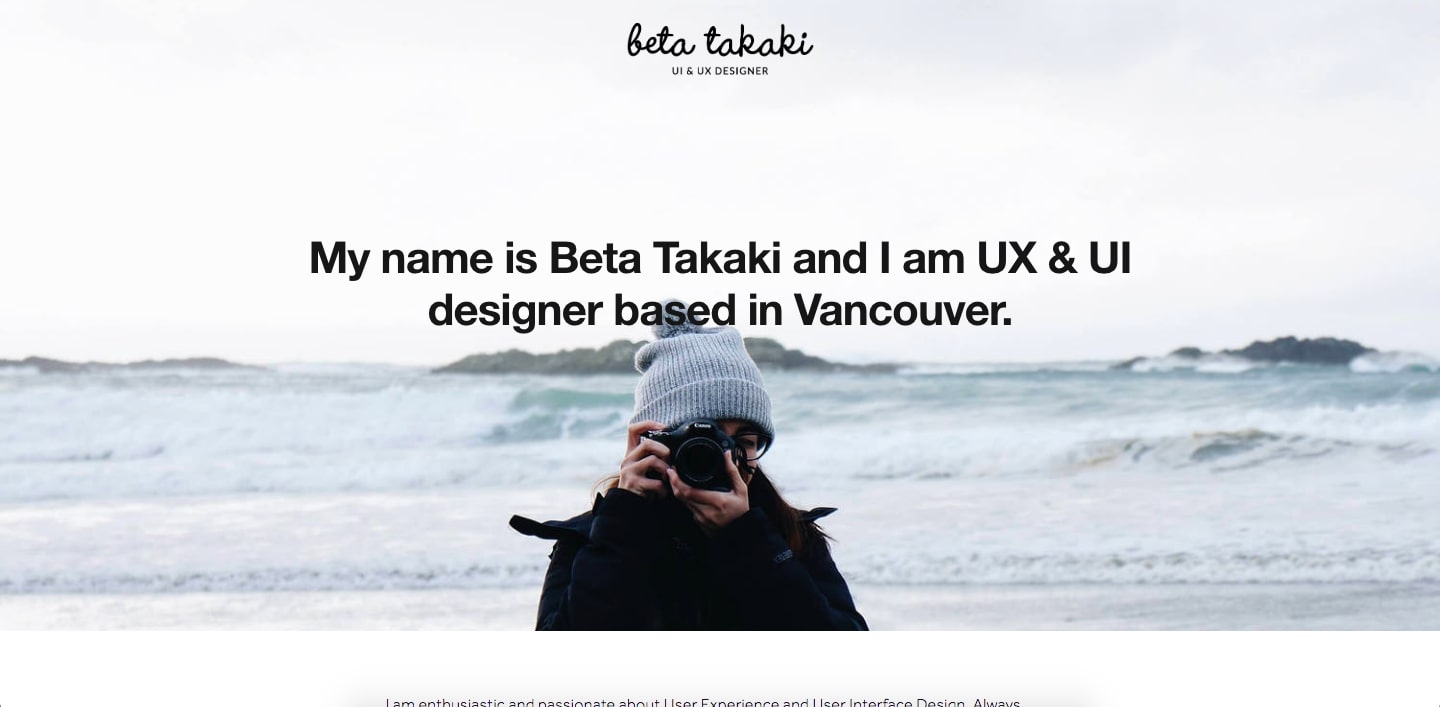 Blue Dog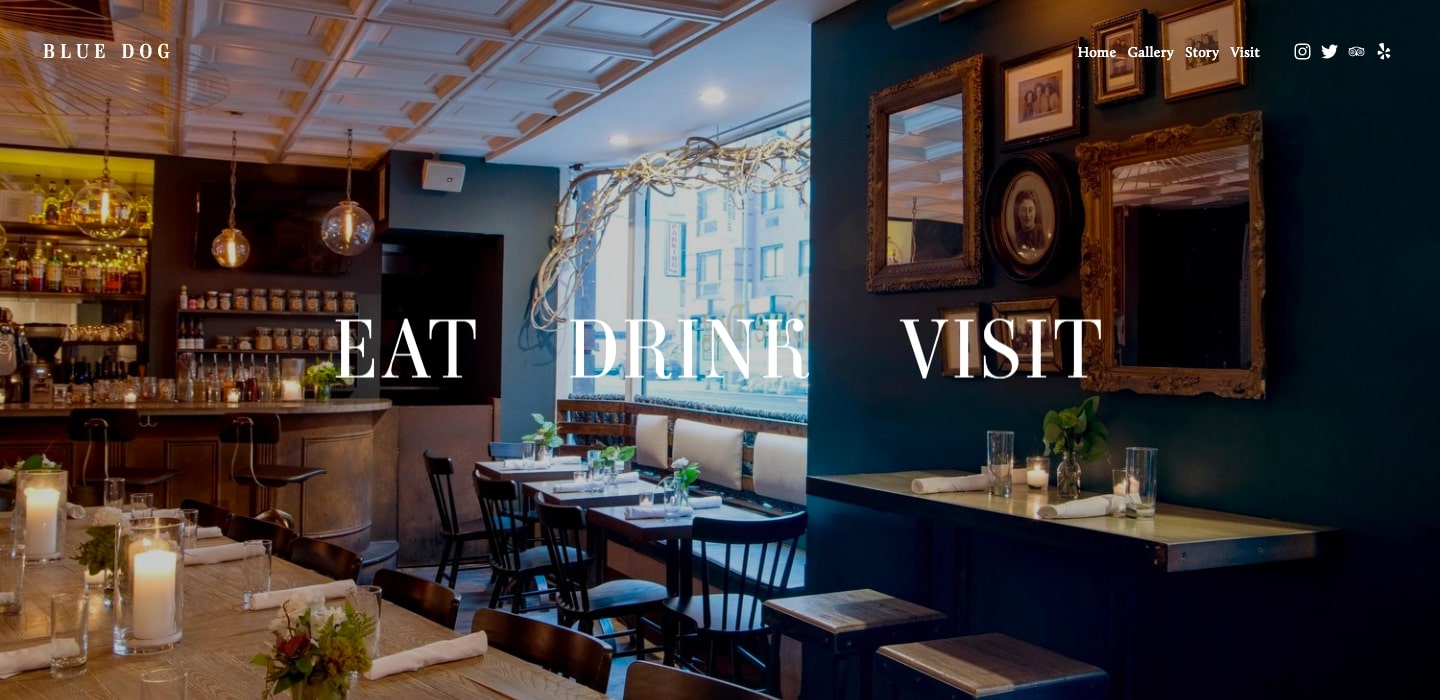 Uppercase Magazine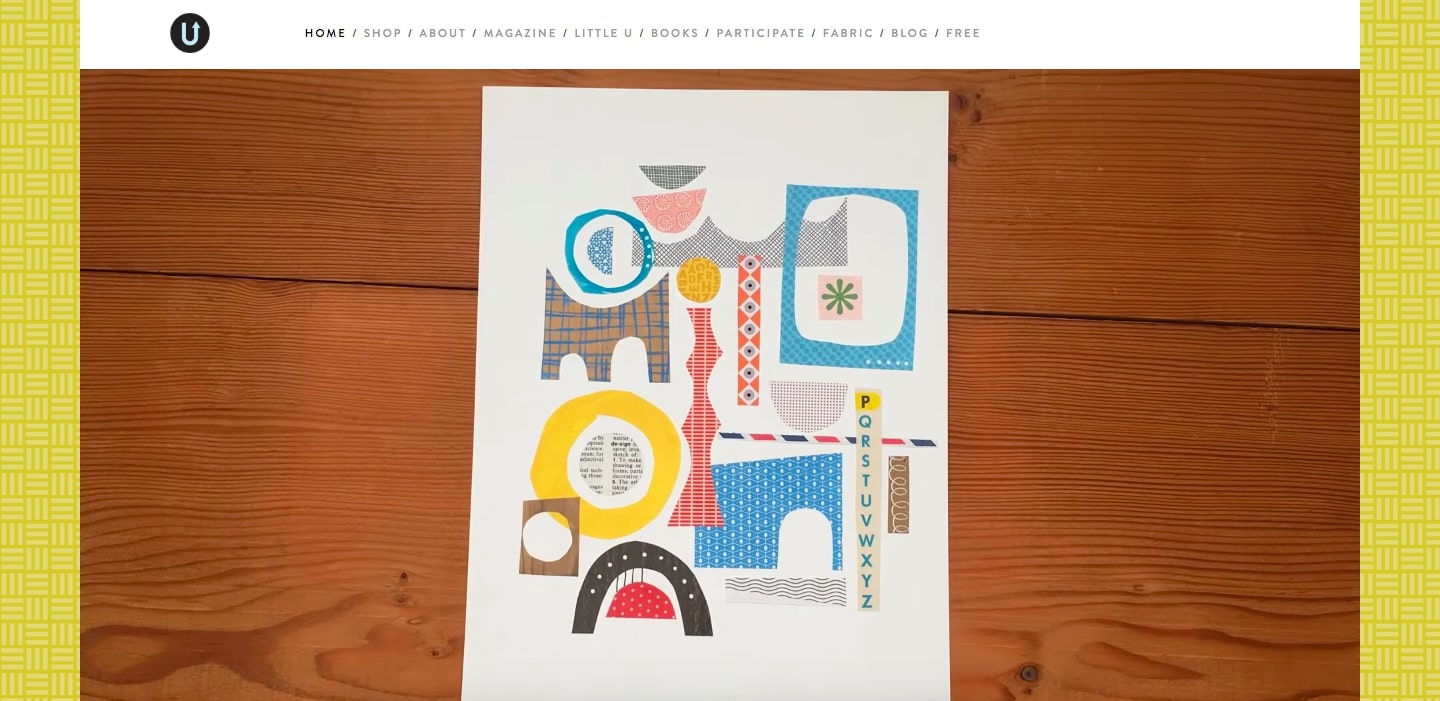 Hop Creative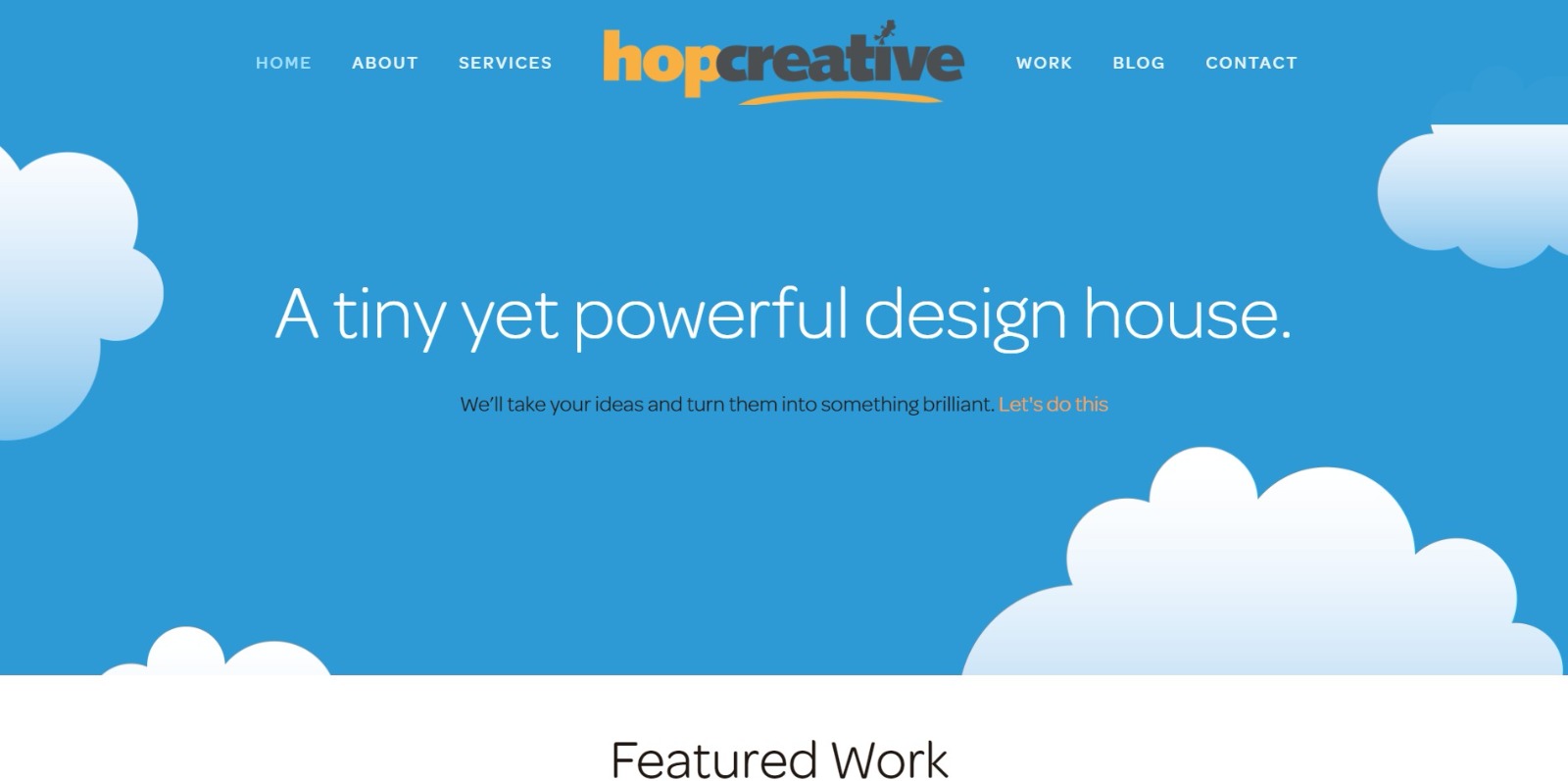 Architecture in Formation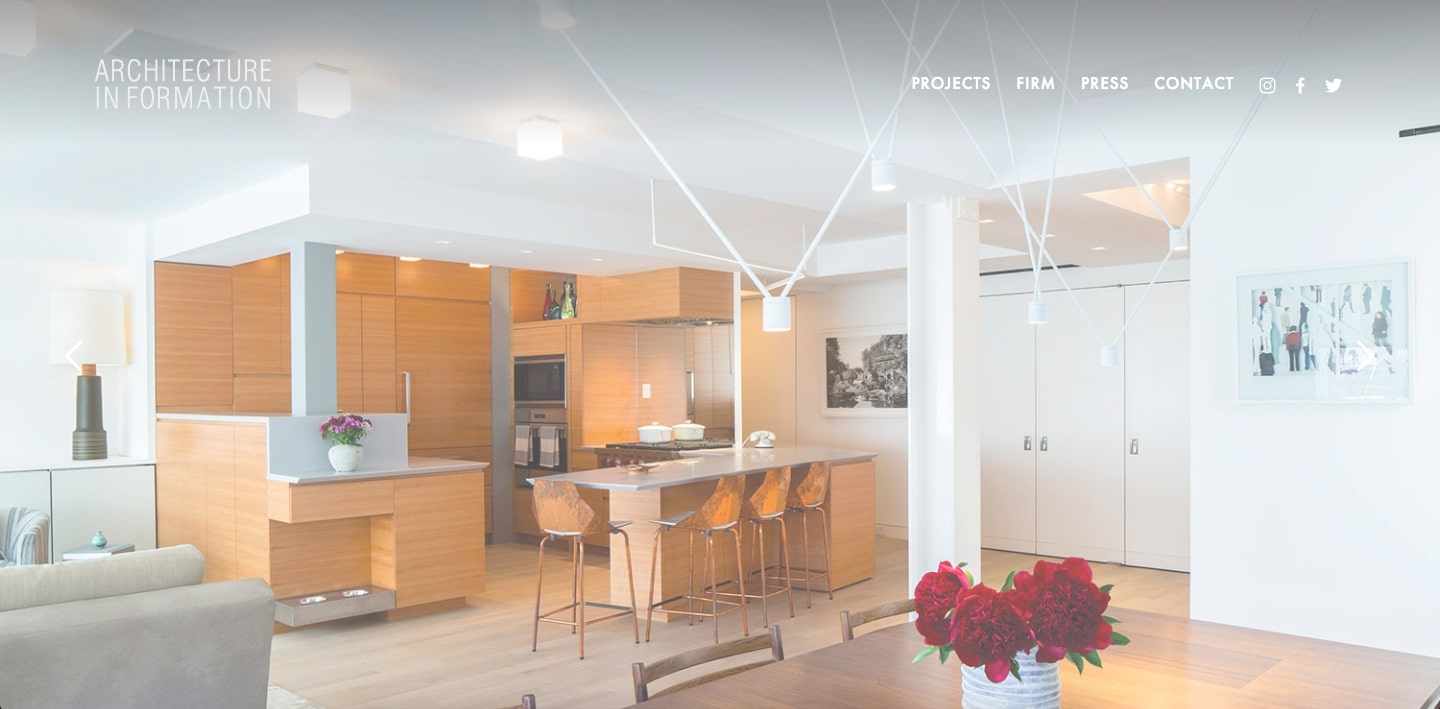 Lyft Blog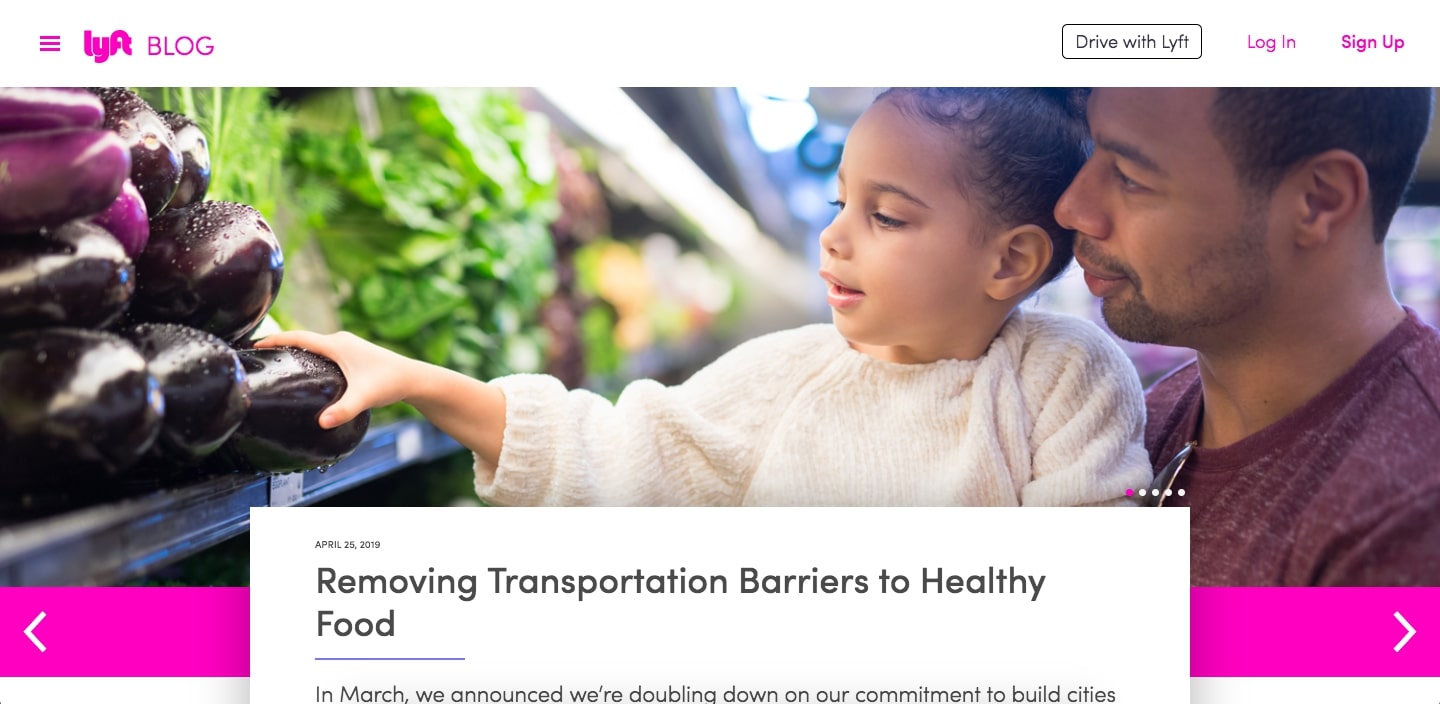 Robbie Shackelford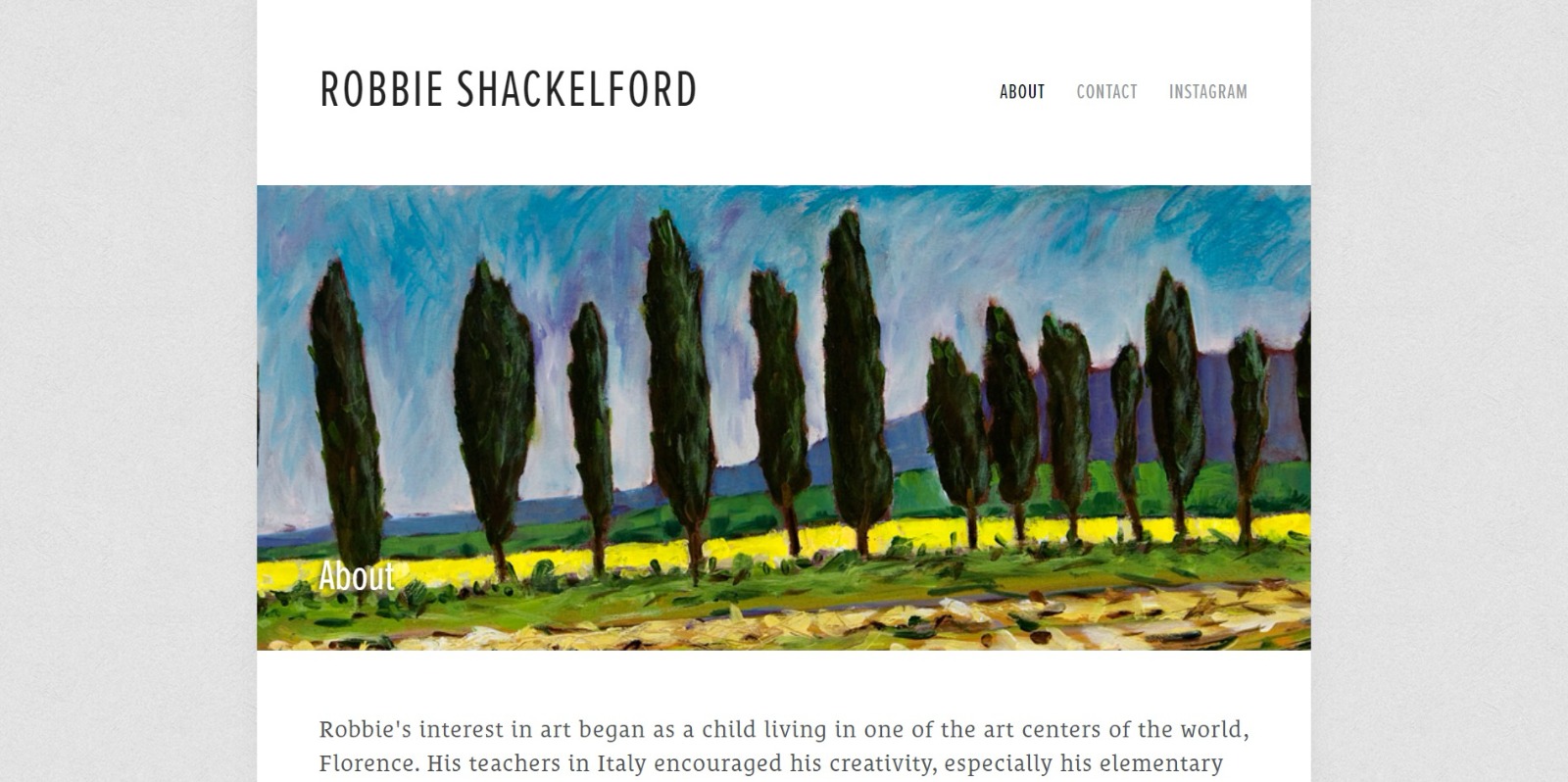 Lucia Balcazar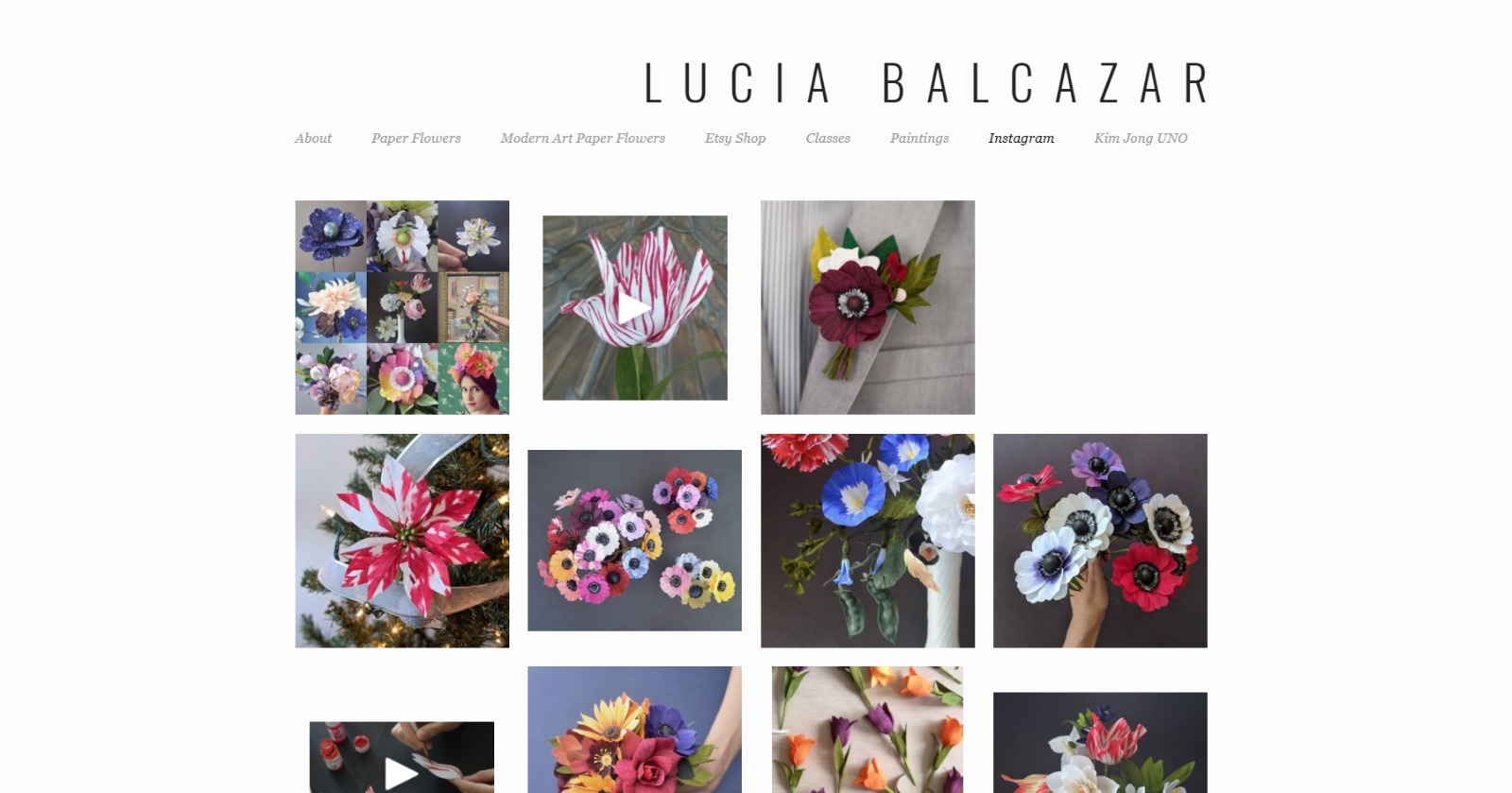 Indian Gardens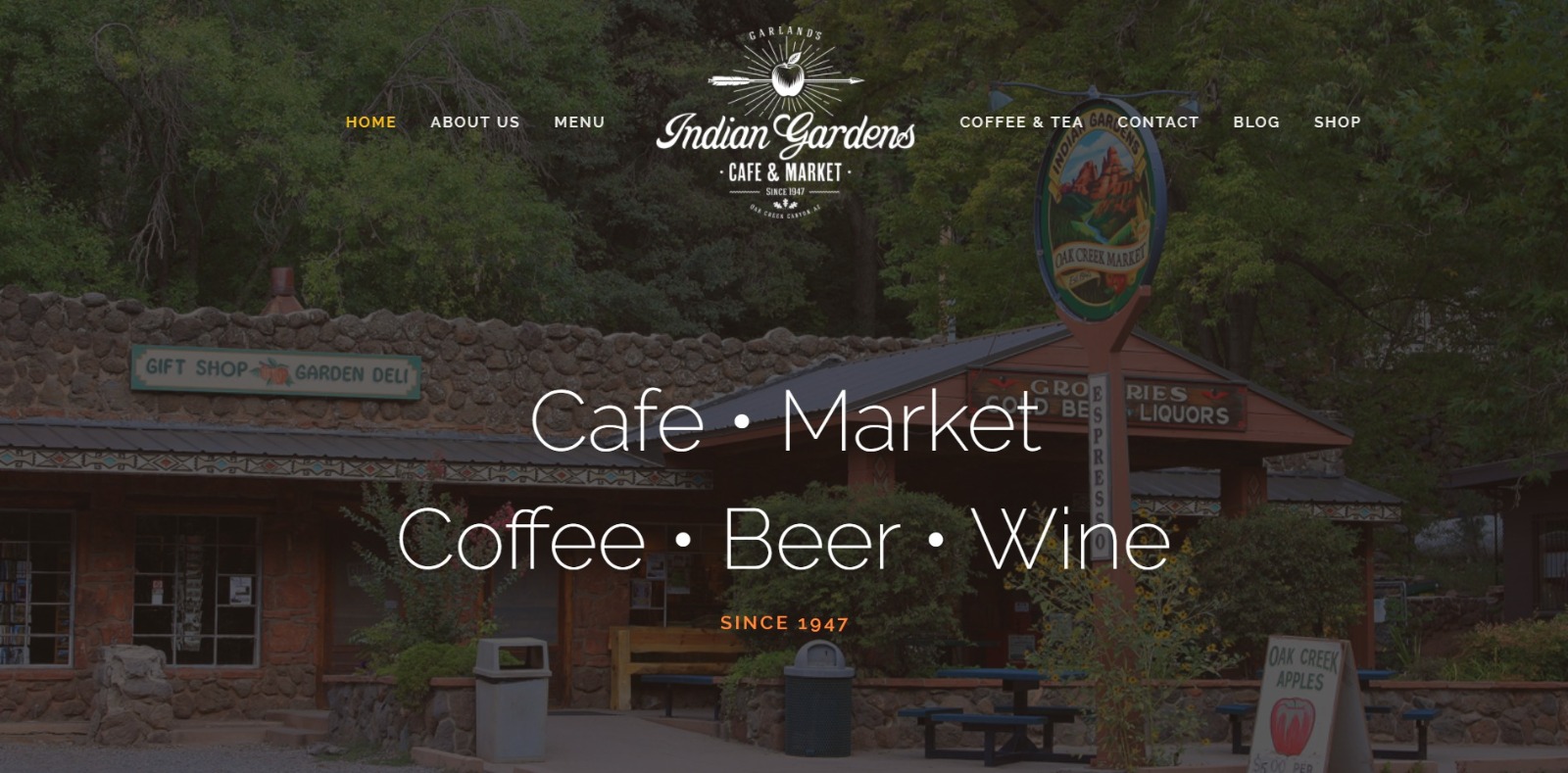 Pat Blute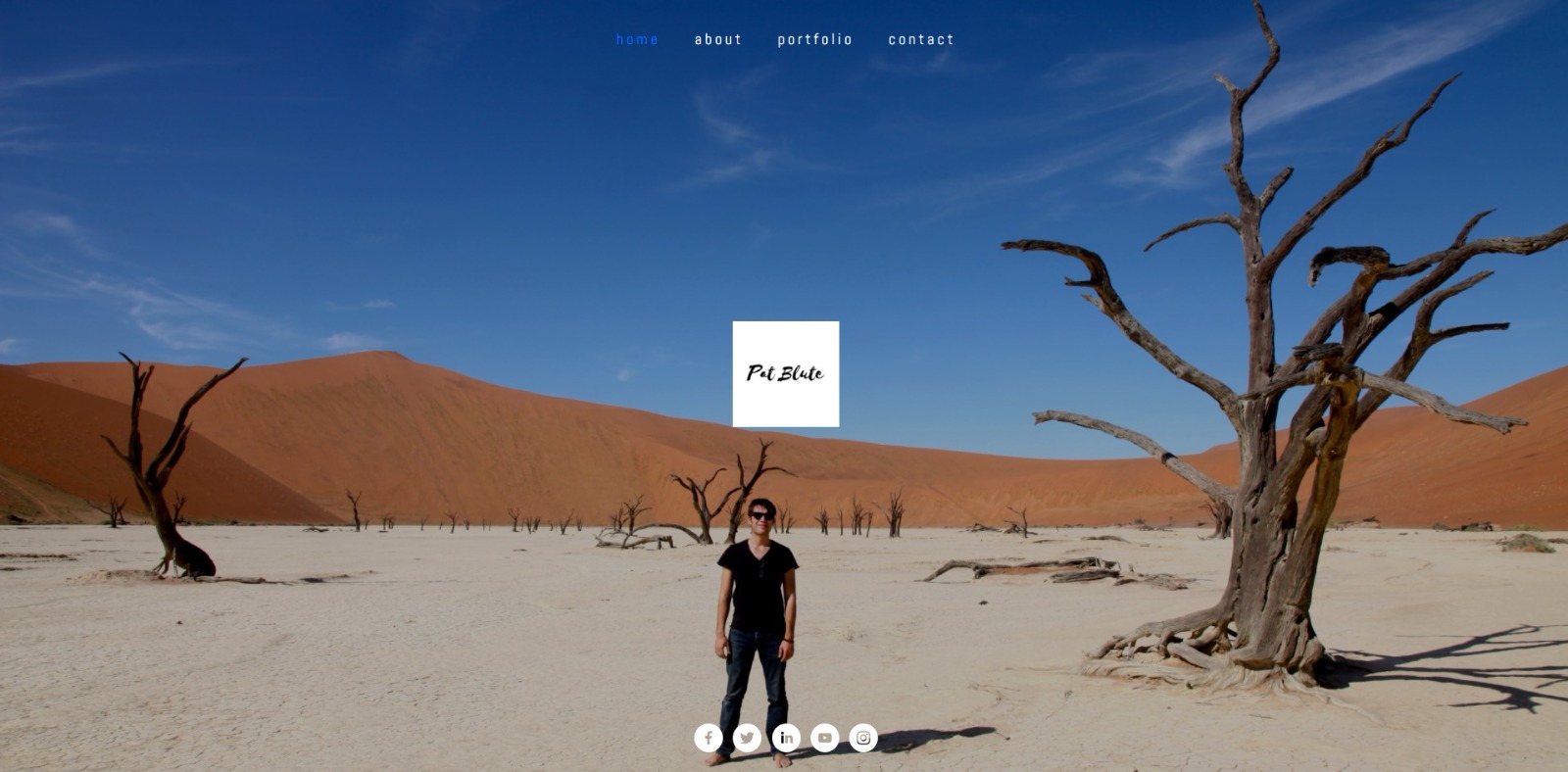 Studio Joho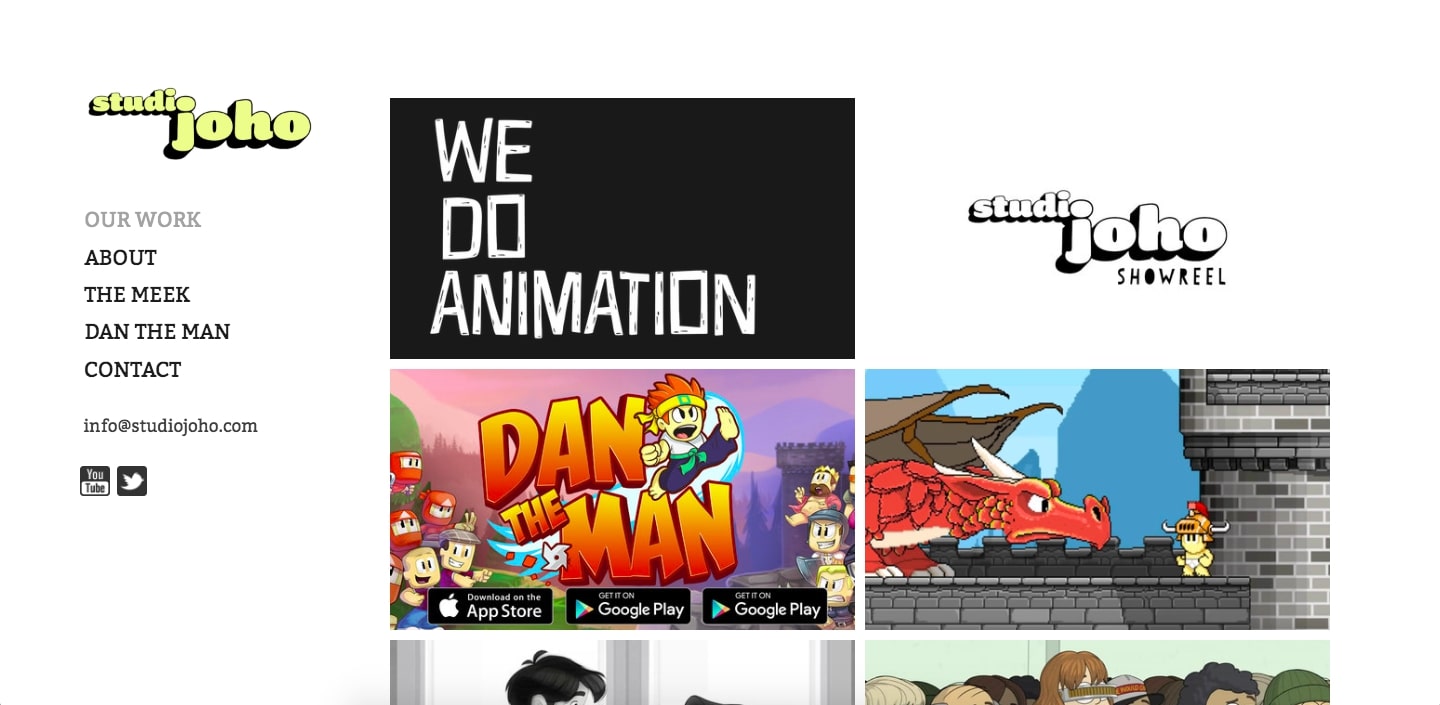 Fotio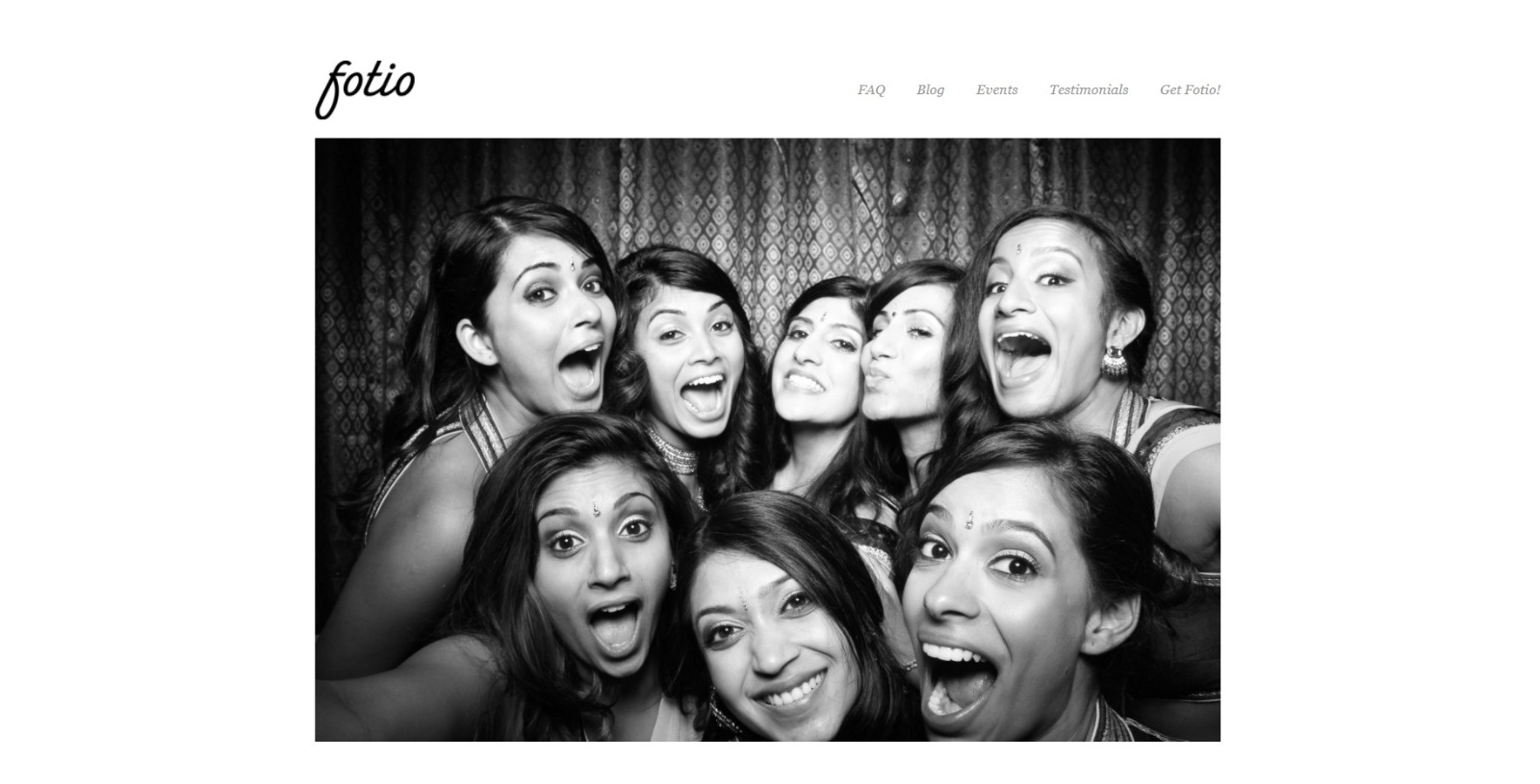 The Car Crush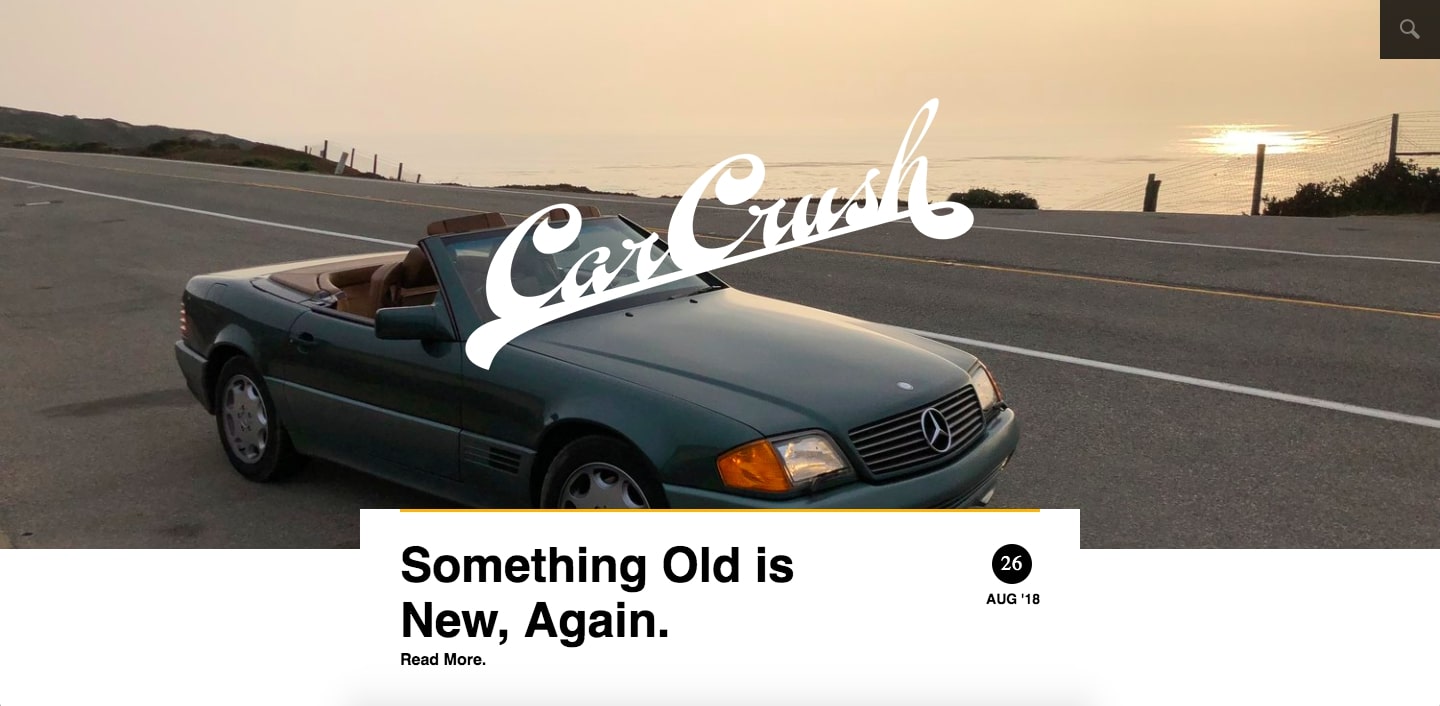 Edible Boston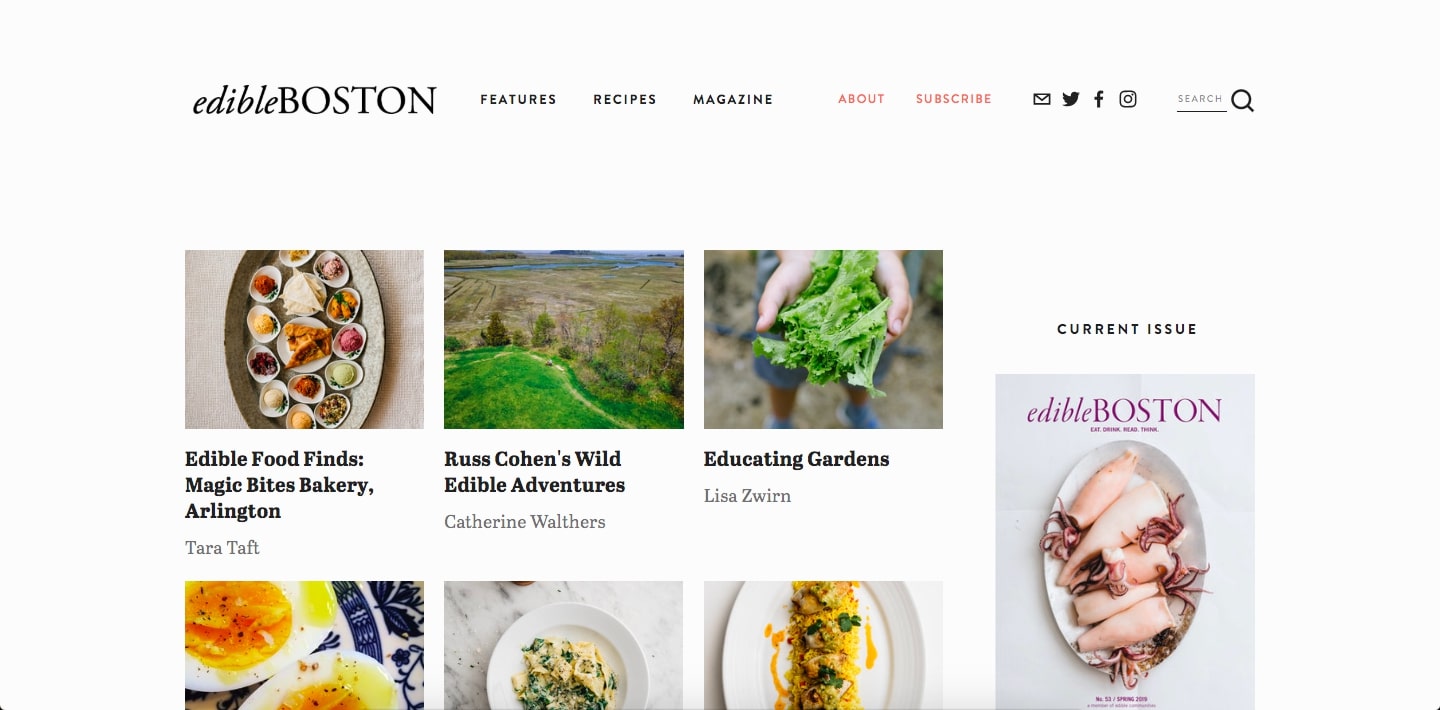 Salvage Solutions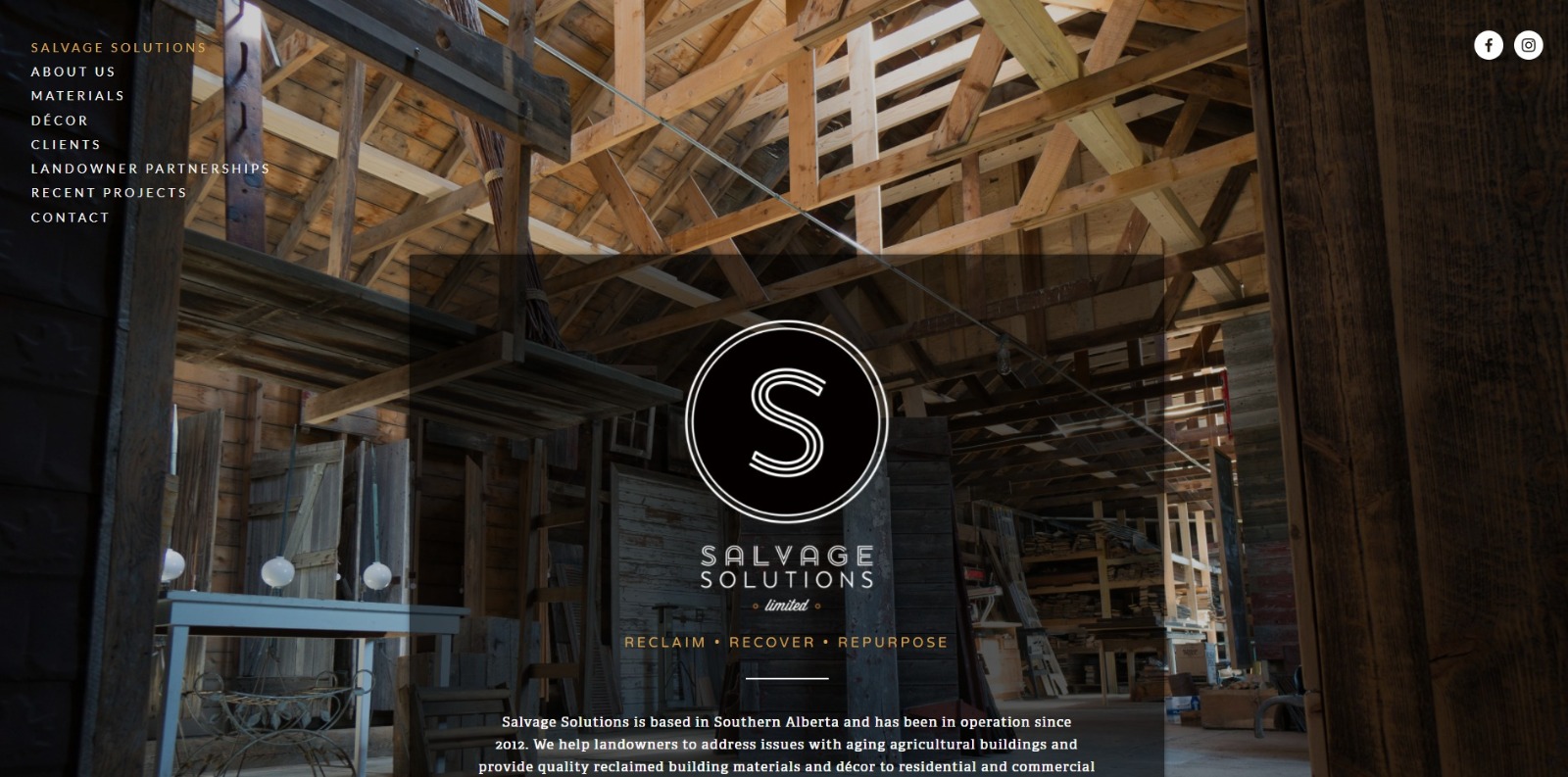 Werbewelt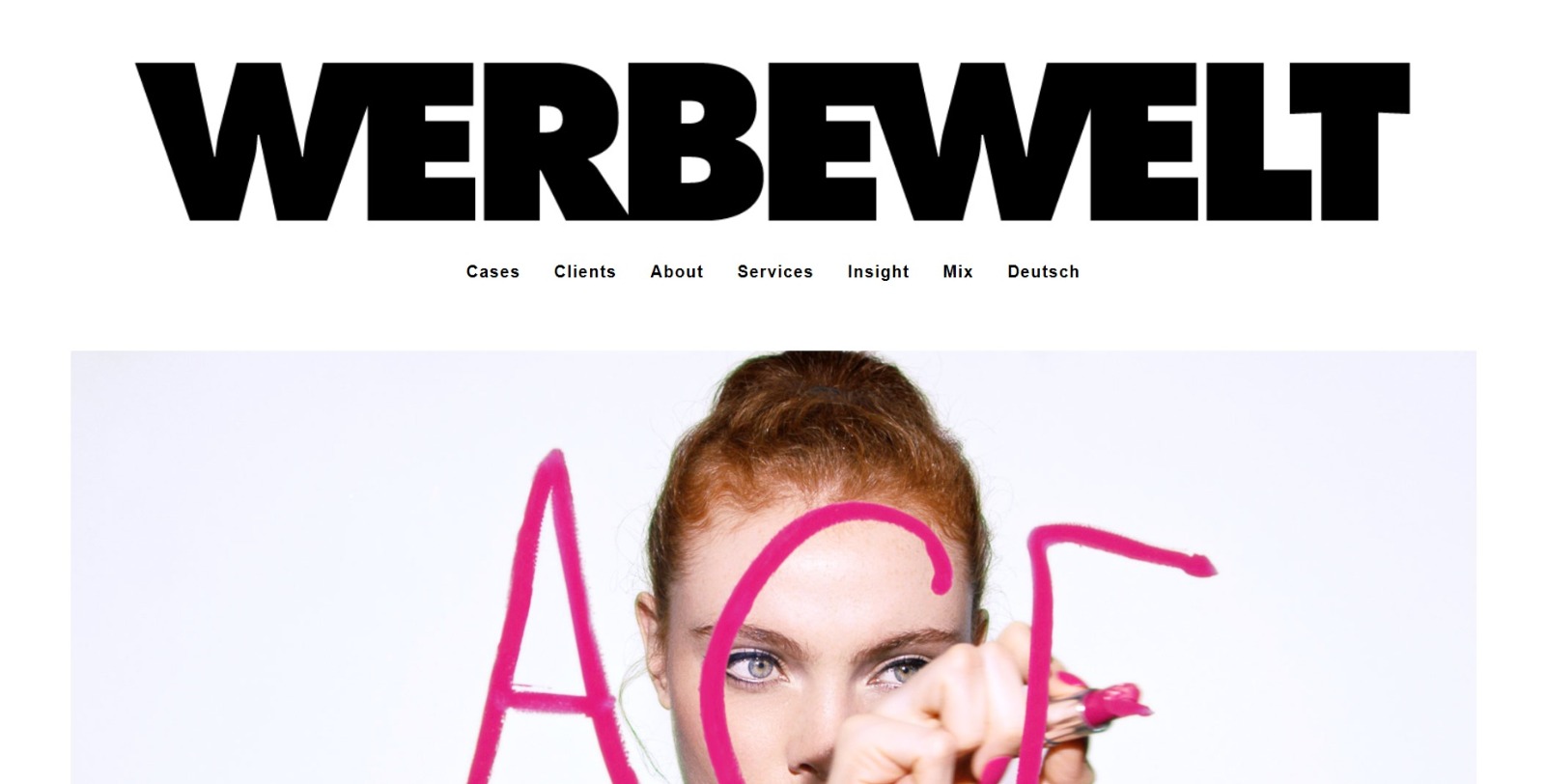 Masa Takayama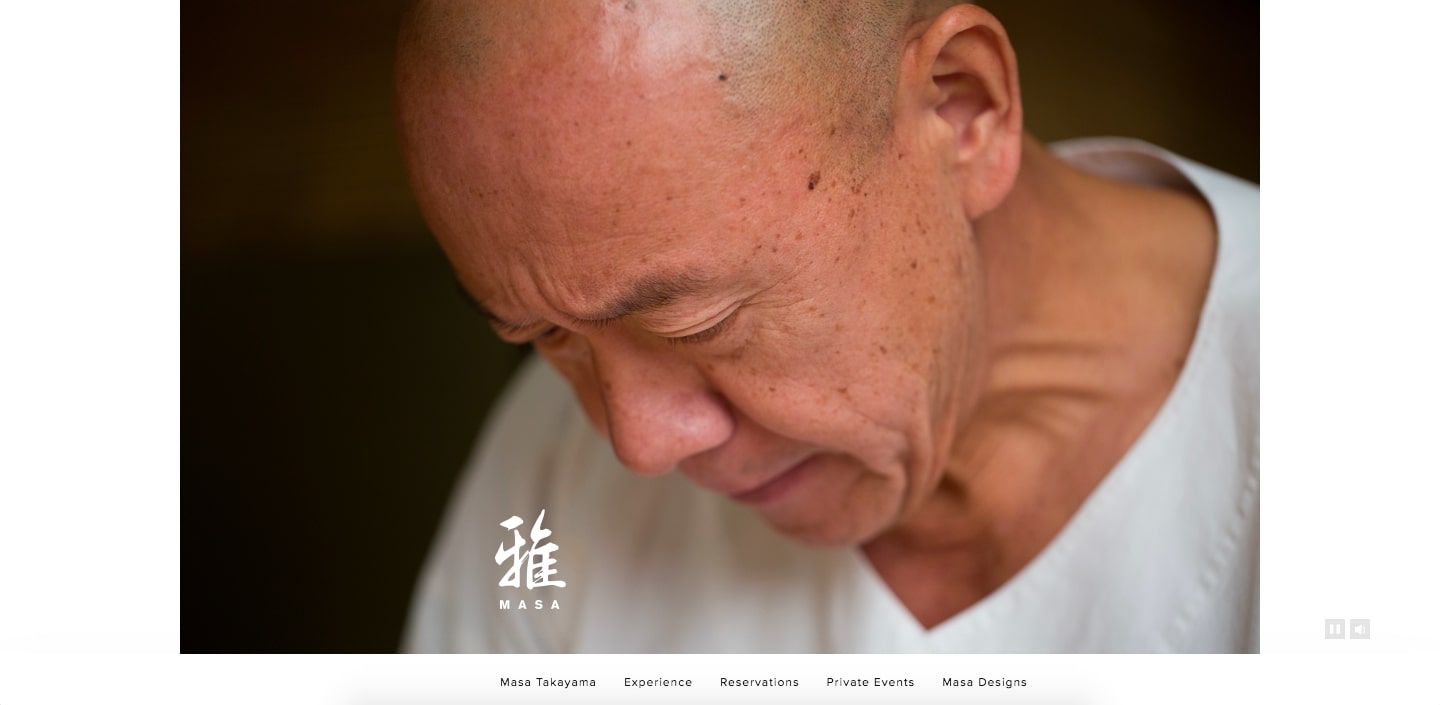 Mike Kelly Art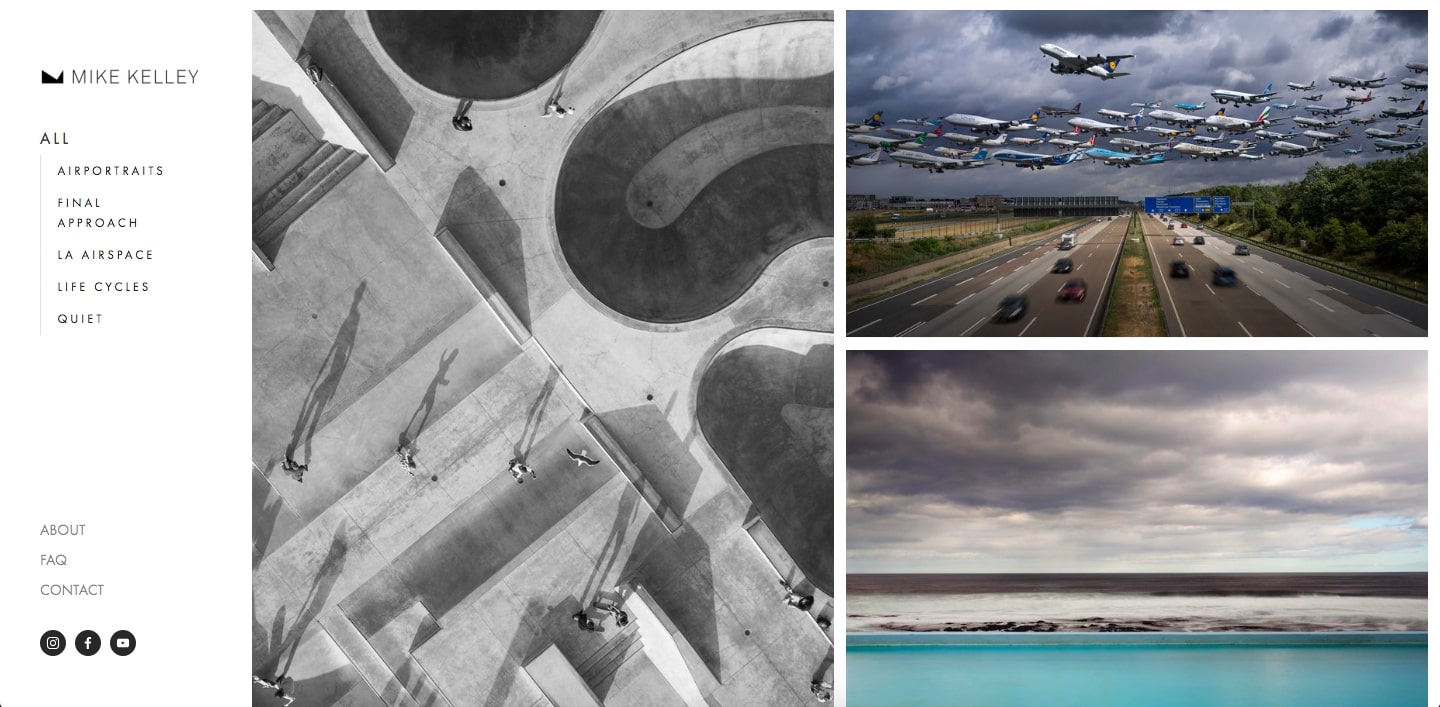 Know of any other top sites using Squarespace? Any favorites?
Related posts